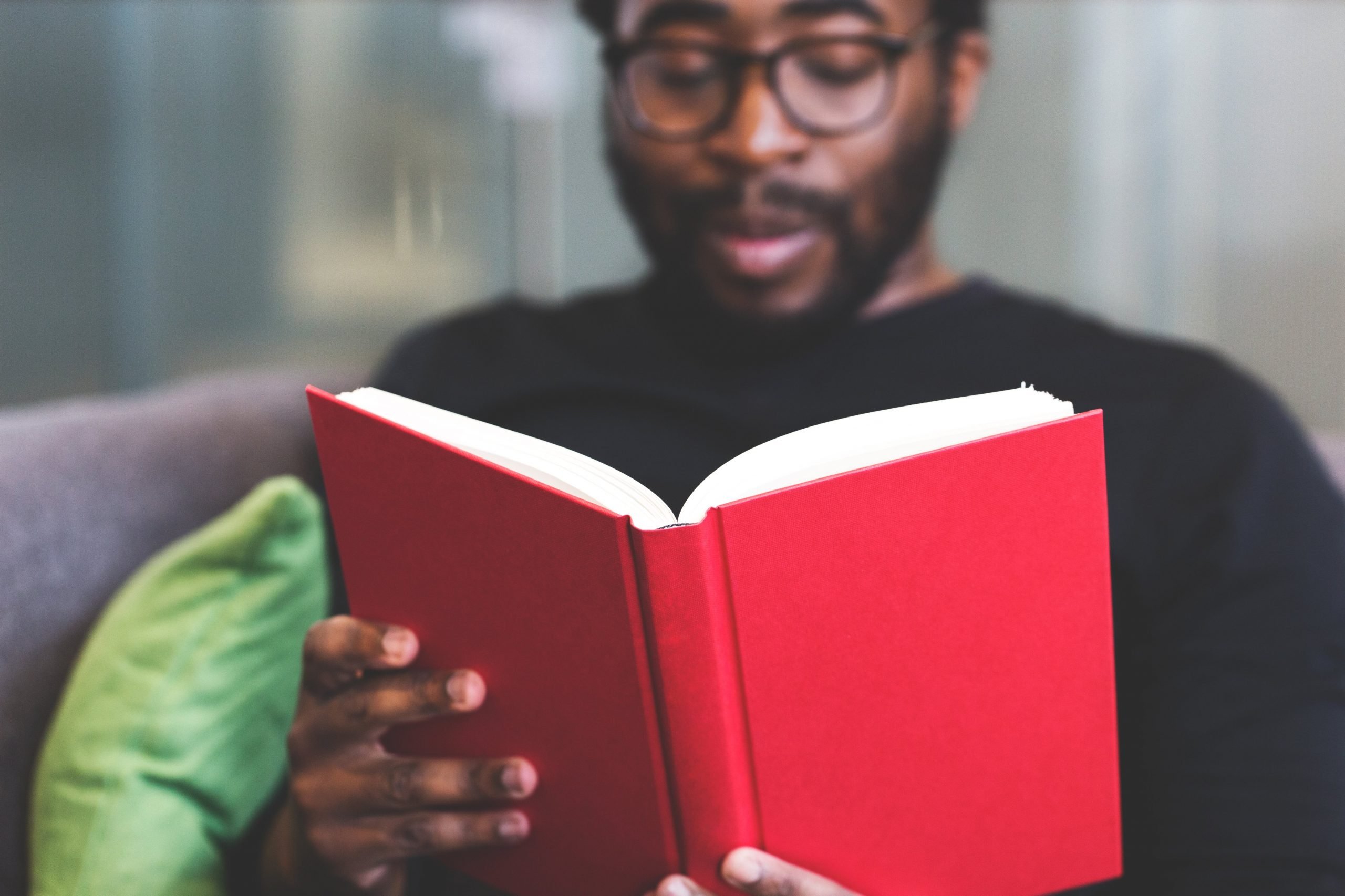 As the year winds down, so do our spirits which have been challenged and tried the past 11 months leaving us yearning for quietness and solicitude in these last few weeks of the year. It's at times like these that one wants nothing more than to reach for books that balm the soul. We present to you here a selection of fiction and nonfiction that's sure to inspire or warm the cockles of your heart. Happy reading!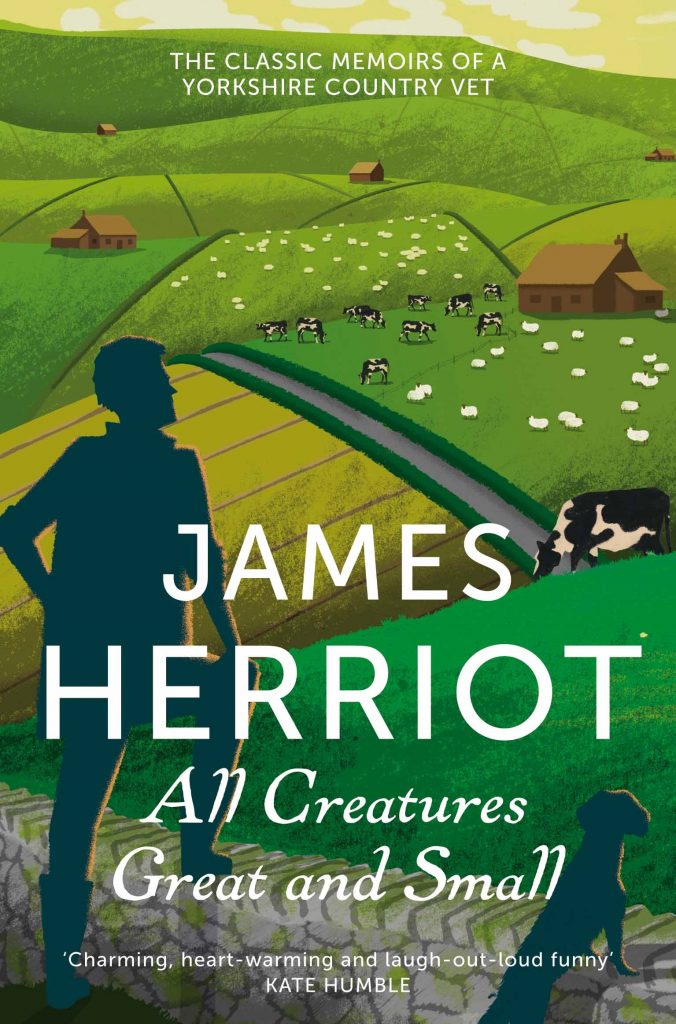 All Creatures Great and Small by James Herriot (RM64.90)
In James Herriot's memoir as a country veterinarian, we are first introduced to our protagonist as a young man fresh out of veterinary school who begins his practice in rural Yorkshire. Almost immediately, he recognises that veterinary practice, especially in the country, is a completely different proposition from the sterile school environment. Herriot regales us with stories of the many eccentric characters (and their animals) that he meets, and while some of them are heart-wrenchingly difficult to read — such as the story of an old man whose ill dog is his only friend and companion — others are lighthearted and fun. Charming, heartwarming and incredibly funny, All Creatures Great and Small is a classic work which reminds us that life often comes with unexpected twists and turns, but there is nothing that a little compassion, kindness and patience can't handle. In addition, the series is getting a new TV adaptation with shooting expected to begin in 2020.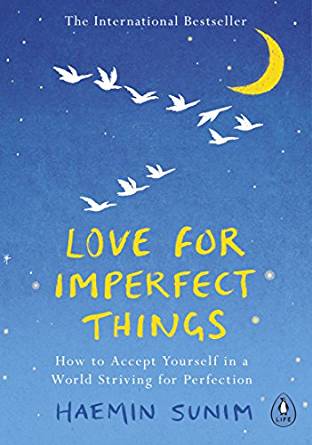 Love for Imperfect Things by Haemin Sunim (RM59.95)
Haemin Sunim, one of the most influential Zen Buddhist teachers and writers in South Korea, has written a book full of gentle wisdom on how best to live one's life, beginning with accepting ourselves for who we are, warts and all. Many of us respond to the pressures of work and life by striving to work harder, but we should first come to a place where we are at peace with ourselves and recognise that we are enough just as we are. Through eight thematic chapters — Self-Care, Family, Empathy, Relationships, Courage, Healing, Enlightenment, and Acceptance — the book offers nuggets of wisdom in short essays, anecdotes and quotes, complemented by full-colour, charming illustrations by Lisk Feng. A feast for the eyes and soul, this book is sure to help those on the journey towards loving yourself, your life and everyone in it.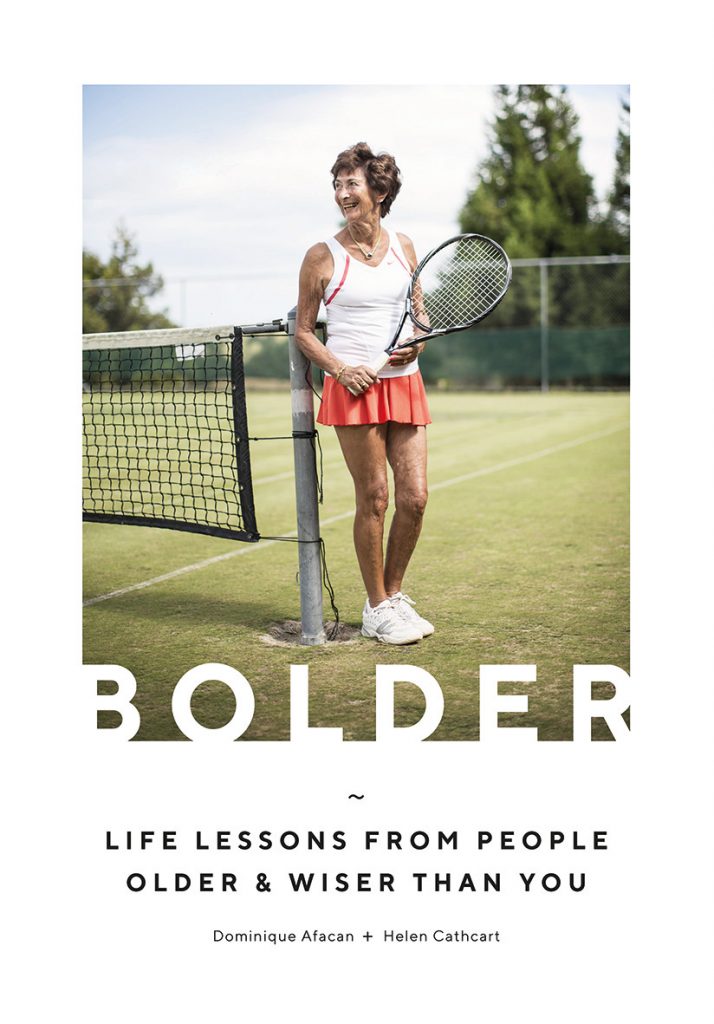 Bolder: Life Lessons from People Older and Wiser than You by Dominique Afacan (RM79.90)
It's safe to say that not many of us look forward to growing old — the idea conjures up visions of achy bones, disease and loneliness. This book seeks to change that perception with real profiles and portraits of people aged 70 and older living life to the fullest — they make old age look appealing, or even fun. There's the incredible story of the 85-year-old man who swims a mile in the Mediterranean Sea every morning, and a woman who fell in love and married at age 82. Many of the folks featured in the book say this stage of their life is their happiest. Arranged by thematic chapters that include Success, Love & Sex, Happiness, Health & Fitness, and Style & Beauty, the inspiring stories of these individuals are packed with life lessons anyone can learn from.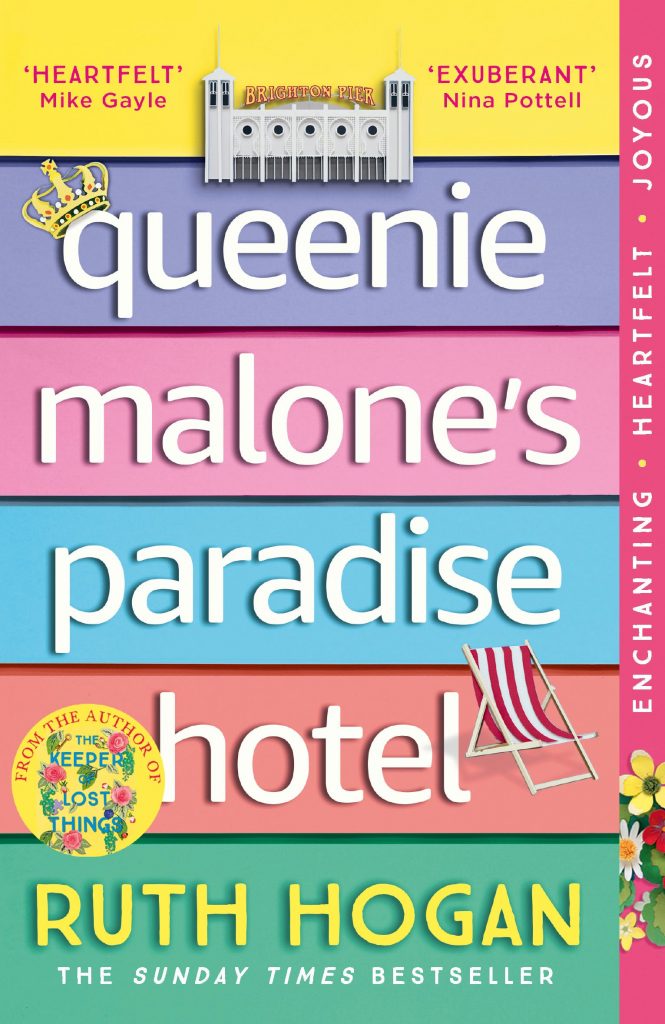 Queenie Malone's Paradise Hotel by Ruth Hogan (RM47.90)
Ruth Hogan burst on to the scene as an up-lit writer in 2017 with her debut novel The Keeper of Lost Things. This was quickly followed by The Wisdom of Sally Red Shoes in 2018, and Queenie Malone's Paradise Hotel in 2019. A novel of mothers and daughters, families and secrets and the power of friendship. The book's protagonist, Tilly, is an exuberant little girl who enjoyed life to the utmost living at the Queenie Malone's Magnificent Paradise Hotel in Brighton with its endearing and loving family of misfits. Tilly's mother has other ideas, however, and sends her away to boarding school with no explanation or warning. This early betrayal has substantial impact on Tilly's development and she grows up to become a cold and untrusting adult with Eli, her dog, her only friend. She returns to Brighton following the death of her mother, and together with Queenie, discovers secrets about her mother that reveal a side completely unknown to her before. Relationships between mothers and daughters can be complicated, and pasts are often hidden for supposedly good reason; but for Tilly, uncovering these hidden pasts won't just sate an underlying sense of curiosity, but may well pave the way forward to acceptance and forgiveness.
The Courage to Be Happy by Ichiro Kishimi and Fumitake Koga (RM69.90)
The Courage to Be Happy is the sequel to Kishimi and Koga's global best-seller The Courage to Be Disliked where a philosopher gently leads his interlocutor, a young man, to greater self-awareness and acceptance. Written in the form of a Socratic dialogue, Courage utilises the theories of psychologist Alfred Adler to outline a way forward to a life of happiness and fulfillment. Alas, at the start of the sequel, we find that the young man has returned to the philosopher, bitter and disappointed that the Adlerian theories had let him down. Yes, he had taken decisive action with respect to his own life and quit his job to pursue a vocation as a middle-school teacher. However, he quickly hits a brick wall and blames the philosopher for having led him down the wrong path. Of course, our philosopher isn't about to take these accusations lying down and patiently explains Adler's 'Philosophy of Courage' to the youth in a conversation that lasts the entire night. In this book, authors Kishimi and Koga present Adler's theories as a philosophical guide for life in contrast to the first book, which was more focused on outlining Adler's theory.
This article appears in the December 2019 issue of FireFlyz, the in-flight magazine of Firefly airlines.
Photo Credit for featured image: https://www.cheapsnowgear.com/collections/mens-base-layer