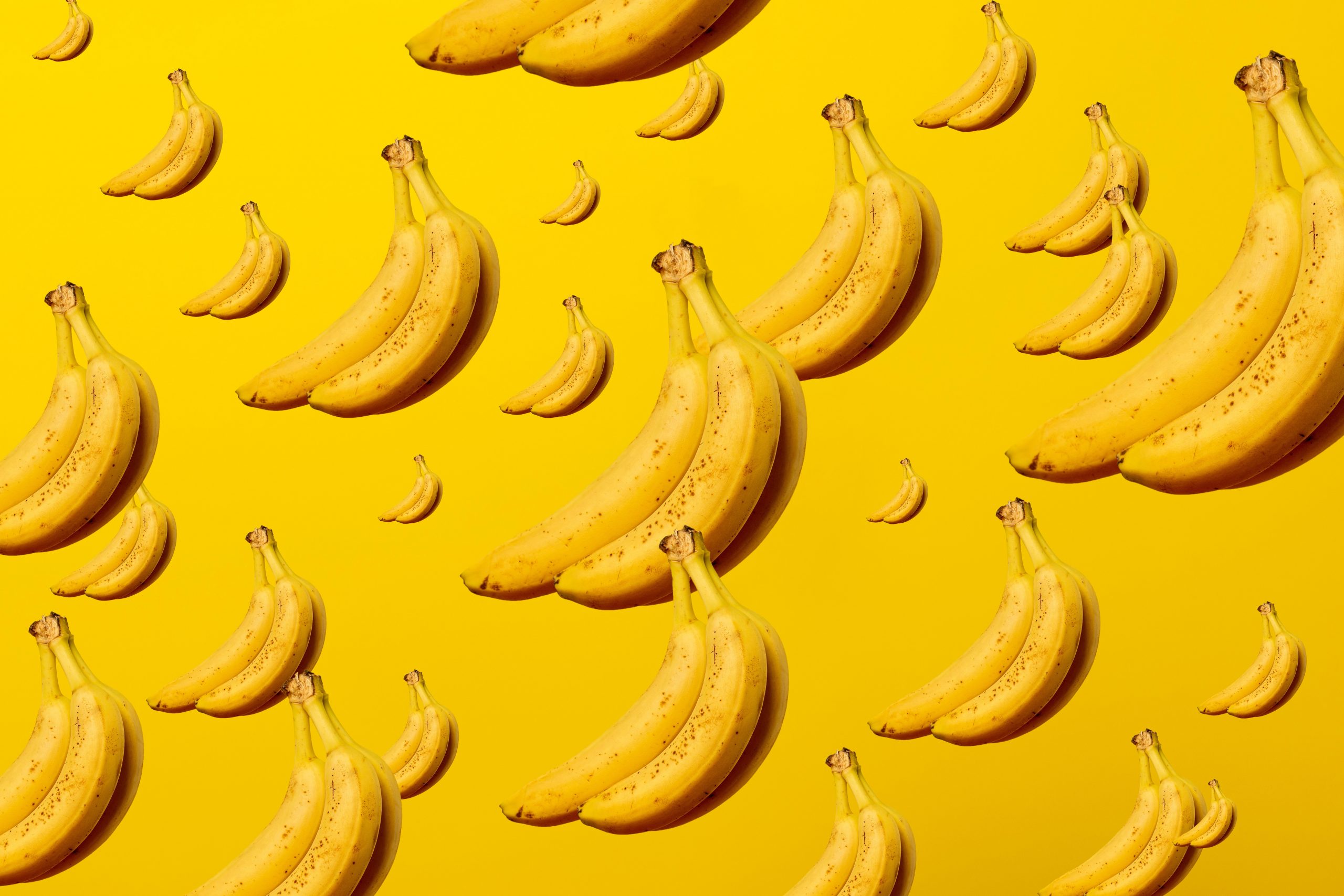 One cannot think well, love well, sleep well, if one has not dined well.

Virginia Woolf, A Room of One's Own
We, as a species, have a unique relationship with food. No longer mere fuel for our bodies — that uncomplicated relationship has gone the way of cavemen and woolly mammoths — food is the instantiation and expression of culture, of class both economic and social, of religiosity and, indeed, of our very basic identities.
What else explains the millions upon millions of food pictures now clogging up our social media feeds? Or the envious oohs and aahs that accompany said pictures? Or the countless hours and billions of dollars expended in search of authentic and unique cuisine, and in developing new textures and tastes to excite the palate? After all, gold loses its lustre while fame grows tiresome: perhaps like love, food is an appetite for which we never weary.
It also explains why food writing remains so incredibly popular with readers and publishers alike. The following are our selections of some recently published food books we think worth reading.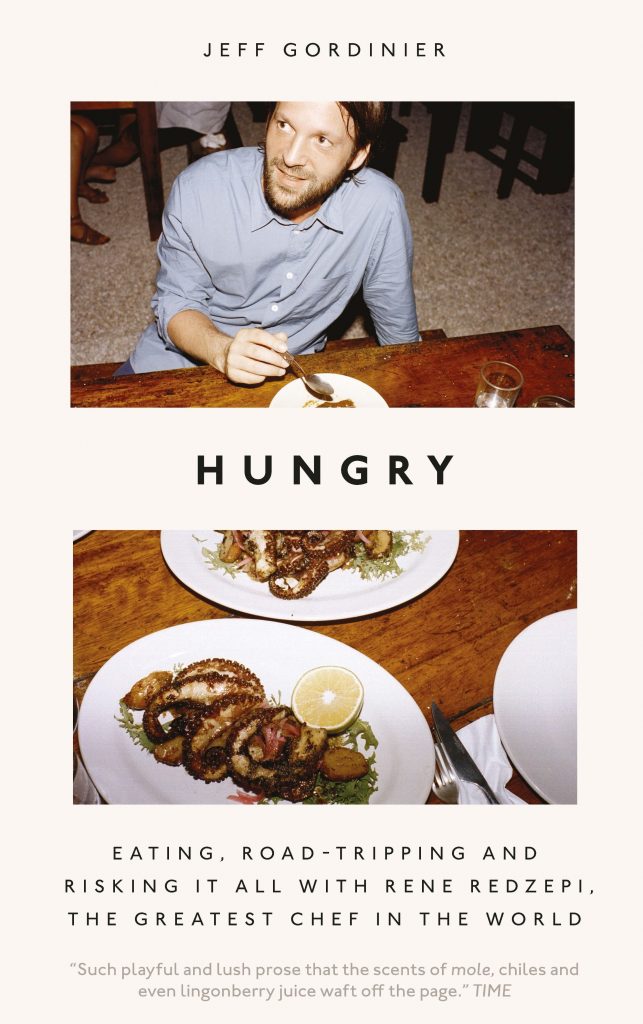 Hungry: Eating, Road-Tripping, and Risking it All with Rene Redzepi, the Greatest Chef in the World by Jeff Gordinier (RM89.90)
Jeff Gordinier was a food writer at the New York Times when he received an invitation of a lifetime: to be part of the entourage on several gastronomic and culinary trips to Mexico, Australia, Denmark and Norway with none other than chef extraordinaire, René Redzepi, whose restaurant, Noma, had topped the World's Best Restaurant list for several years. What follows is a rollicking account of landing in new destinations to seek out exotic ingredients and sample exquisite flavours, all so that Redzepi and his team could chart new territory in their offering of haute cuisine. Gordinier writes with admiration on the inner-workings of the Danish chef's mind — he observed the man's manic drive for perfection, his obsessive creative process and constant search for inspiration, and his sheer imagination. One doesn't have to be a fan of Redzepi to enjoy this delectable food and travel memoir that will likely leave you hungry for more.
Milk: A 10,000-Year History by Mark Kurlansky (RM69.90)
The best-selling author of Cod: A Biography of the Fish that Changed the World and Salt: A World History returns with this fascinating cultural, economic, and culinary monograph on milk and all things dairy. Ever since the domestication of animals more than 10,000 years ago, humans have used milk of other mammals as a source of nourishment and turned it into foods such as cheese, yogurt, kefir and ice cream. Kurlansky traces milk's history from antiquity to the present, from families keeping dairy cows to produce their own milk to mass production and the introduction of pasteurisation. Today, milk is still a test case among the most pressing issues in food politics, from industrial farming and animal rights to GMOs, the locavore movement, and advocates for raw milk, who controversially reject pasteurisation. Written in his signature entertaining style, Milk demonstrates Kurlansky's unparalleled ability to dive deep into a single subject revealing secret histories and remarkable stories in a highly entertaining fashion.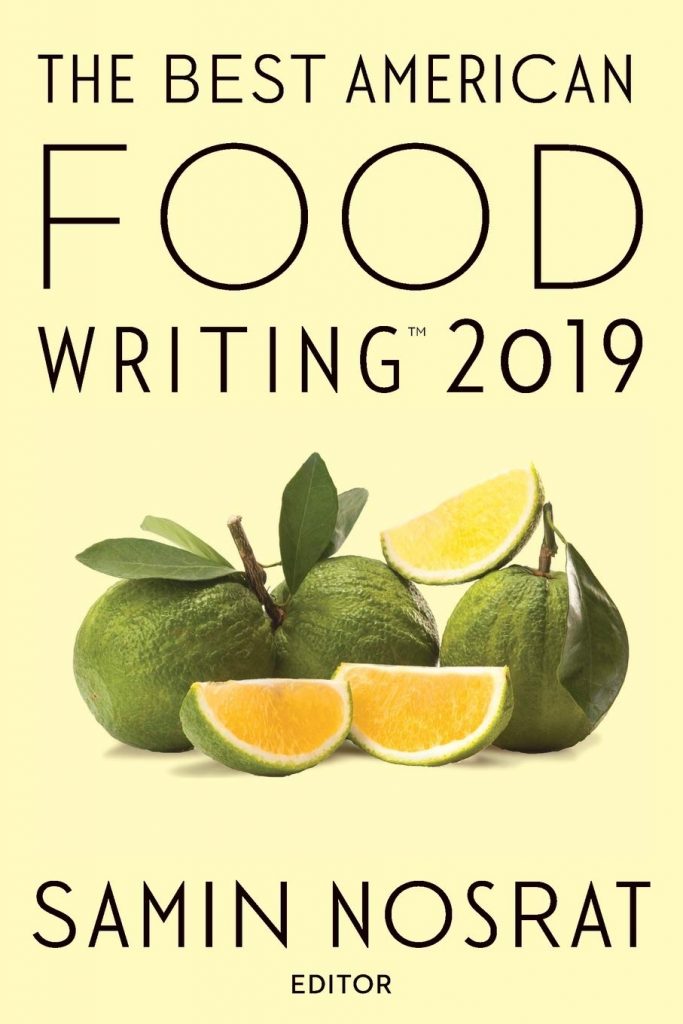 The Best American Food Writing 2019 (RM89.90)
In this evocative and wonderfully diverse anthology, award-winning author of Salt, Fat, Acid, Heat Samin Nosrat has gathered a mouth-watering collection of 2019's finest writing about food and drink in the US. There are stories for every taste and preference: there's a piece on the reclamation of the queer history of tapas, another on the dizzying array of Kit Kats in Japan, a spotlight on a day in the life of a restaurant inspector, and an essay about eggs that segues into an exploration of purity myths, gender and sex, to name a few. The stories here will not only inspire but also provoke critical thinking and new perspectives about the food we eat (or don't). In each case, the stories also reveal just how much our food is a part of our identity and how much time and effort we spend to make our food just right.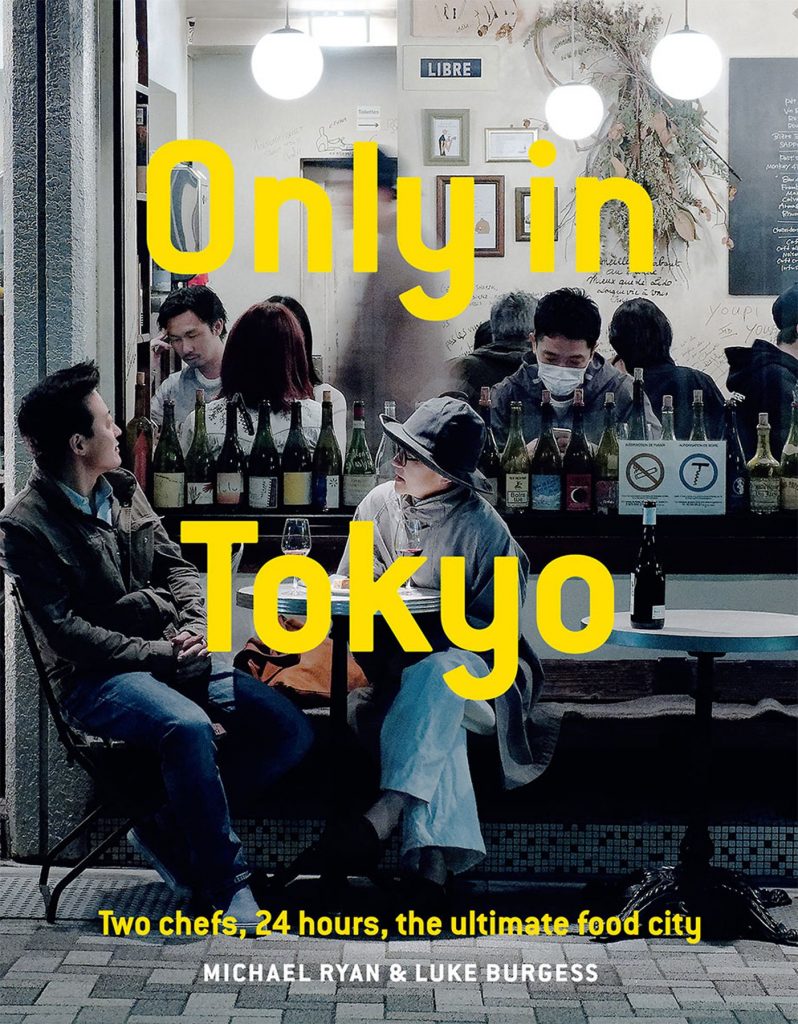 Only in Tokyo: Two Chefs, 24 Hours, the Ultimate Food City by Michael Ryan & Luke Burgess (RM119.50)
Tokyo, Japan is undoubtedly a food-lover's paradise that offers up a plethora of epicurean delights. But with such a dizzying array of choices, it can be a bit overwhelming. In Only in Tokyo, Australian chefs (and Japanophiles) Michael Ryan and Luke Burgess narrow down the choices for you by highlighting genuinely local food experiences — no tourist traps here — with compelling stories and insight into the individuals behind the restaurants, cafés, bars and tea houses. Most of the venues featured are towards the west of Tokyo (Shibuya, Shinjuku, Meguro and Minato), and the book starts with breakfast haunts and moves through to lunch venues, mid-afternoon joints, dinner destinations, and watering holes. The short, punchy text is complemented with charming photos by Burgess, and the notes on favourite dishes make this a delightfully personal and compelling guidebook.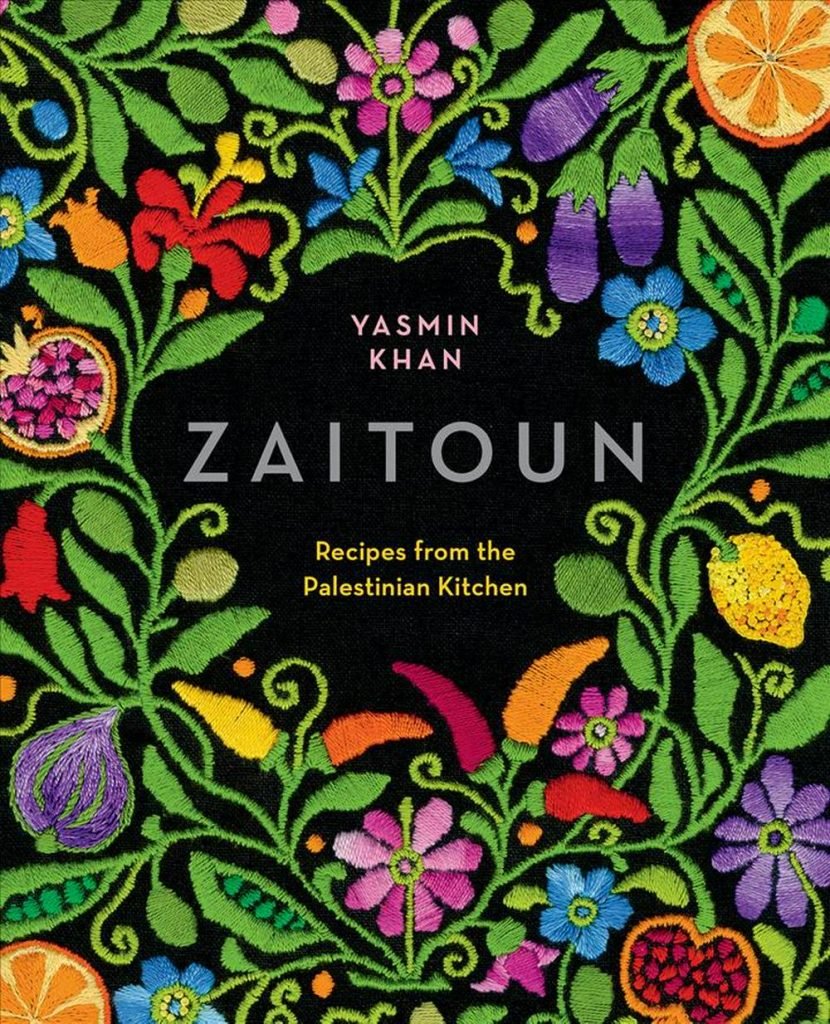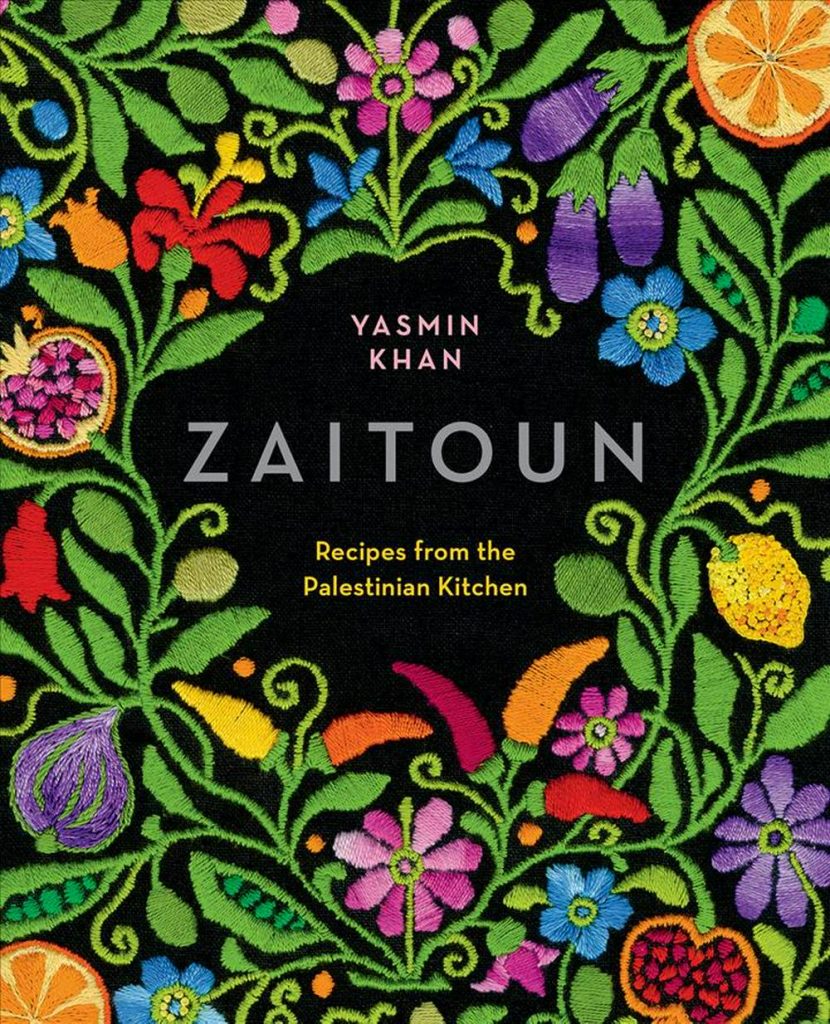 Zaitoun: Recipes from the Palestinian Kitchen by Yasmin Khan (RM149.90)
Yasmin Khan is an award-winning author, campaigner and cook who is passionate about sharing people's stories through food. Her second book, Zaitoun, is part cookbook, part travelogue that focuses on Palestine, its people and cuisine. Palestinian food can best be described as fresh and bright, as it revolves around colourful mezze dishes that feature the region's bountiful produce and earthy spices. The cuisine has evolved over several millennia through the influences of Arabic, Jewish, Armenian, Persian, Turkish and Bedouin cultures and civilisations. Featuring more than 80 modern recipes, captivating stories and stunning travel photography, Zaitoun unlocks the flavours and fragrances of modern Palestine, from the sun-kissed pomegranate stalls of Akka on the coast of the Mediterranean Sea through evergreen oases of date plantations in the Jordan Valley, to the fading fish markets of Gaza City.
This article appears in the January 2020 issue of FireFlyz, the in-flight magazine of Firefly airlines.