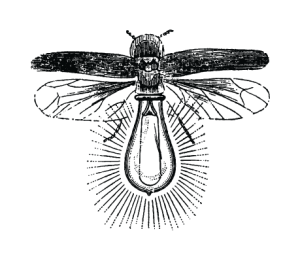 Good books light up our world.
And that is why we christened our bookstore, Lit Books. We love that the word "Lit" has different connotations – it's short for literature or literary, but more pointedly, the word speaks of being illumined or enlightened, much like how reading good books elucidates the world around us.
Encapsulating this idea is our firefly mascot, the Lit Bug – because good literature illuminates our minds and souls, and ignites our imaginations.
Lit Books is founded and managed by a husband and wife duo who are former journalists and ardent bibliophiles, and we specialise in English literary titles. Our curated collection of acclaimed fiction across genres is complemented by a robust selection of non-fiction as well. From collector's editions of classics to modern and contemporary reads and of course, exciting new releases, Lit's handpicked titles are sure to appeal to avid and casual readers alike.
More than just a bookseller, Lit was conceived to be a haven for book lovers, where conversation and discourse are encouraged and welcome. Complementing the books are literary themed merchandise and gifts sourced from the UK and the US, and a drinks bar.
This website is the property of Lit Books and Cafe (002681161-M)