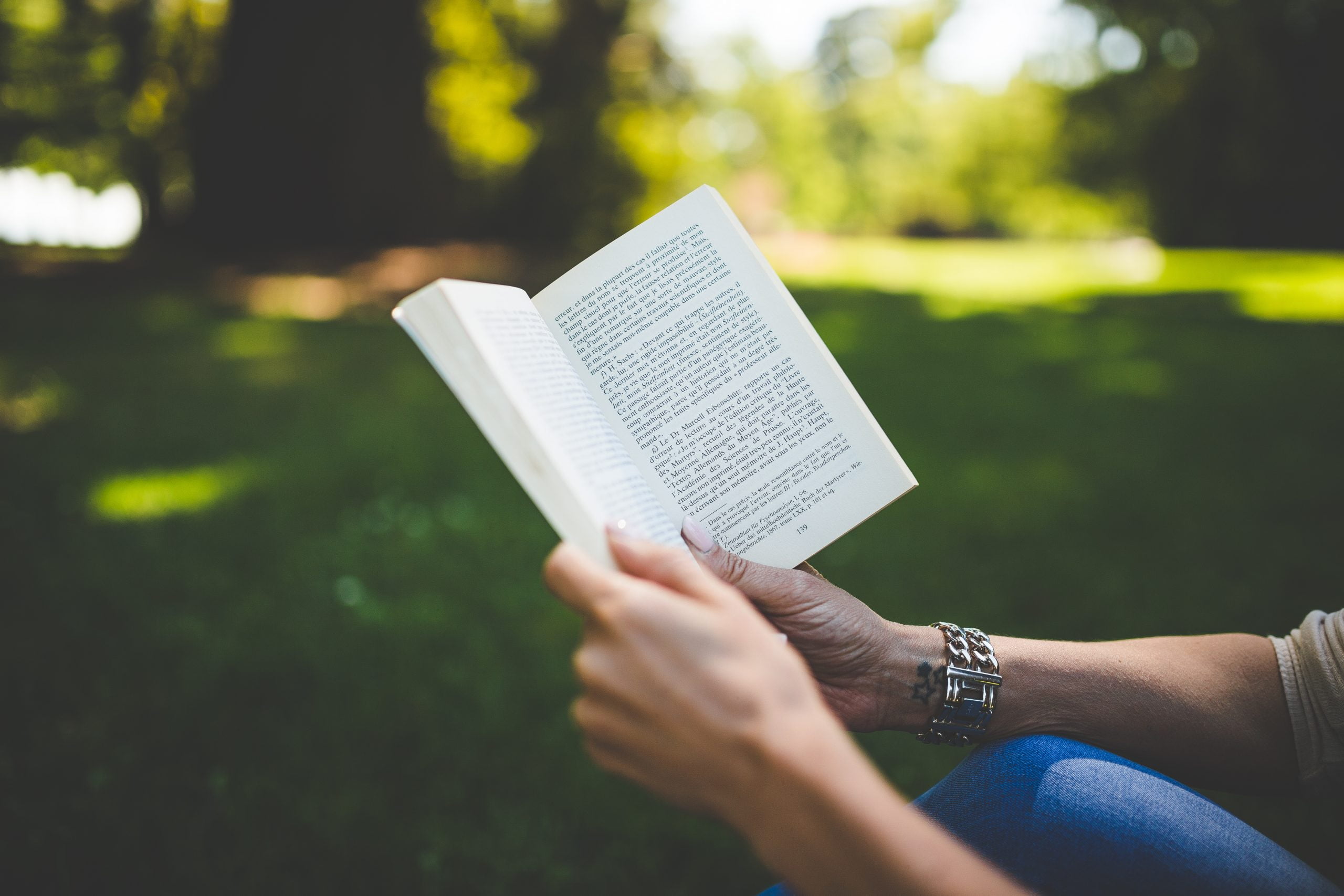 Don't have much time to read? A short novel is just the thing for you. Take your pick from these punchy novellas, all of which are less than 150 pages. Engrossing, enchanting, and some just downright weird, these books can be easily devoured in one sitting.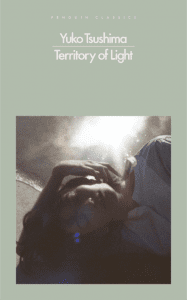 1. Territory of Light by Yuko Tsushima follows, over a course of a year, a young woman left by her husband who starts a new life in a Tokyo apartment. Her new home is filled with light, streaming through the windows, but she finds herself plummeting deeper into darkness. She struggles to bring up her two-year-old daughter alone. At once tender and lacerating, luminous and unsettling, Territory of Light is a novel of abandonment, desire and transformation.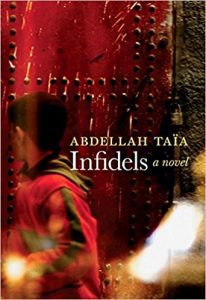 2. Infidels by Abdellah Taïa is set in Salé, Morocco and follows the life of Jallal, the son of a prostitute witch doctor. As a ten-year-old sidekick to his mother, Jallal spits in the face of her enemies both real and imagined. The cast of characters that rush into their lives are unforgettable for their dreams of love and belonging that unravel in turn. Built as a series of monologues that are emotionally relentless, the book follows Jallal out of boyhood on the path to Jihad. It's a path that surprises even him.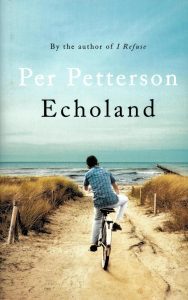 3. Per Petterson's debut novel Echoland is about 12-year-old Arvid, who is on holiday with his family and staying with his grandparents on the coast of Denmark. Arvid is on the cusp of becoming a teenager: feeling awkward in his own skin, but adamant that he can take care of himself. At the beach, Arvid meets an older boy Mogens and together they set out to find fresh experiences. Echoland is a breathtaking read, capturing the unique drift of childhood summers, filled with unarticulated anxiety.
4. The background to Found Audio by N. J. Campbell is that of Amrapali Anna Singh, an historian and analyst capable of discerning the most cryptic and trivial details from audio recordings. One day, a mysterious man appears at her office with three Type IV audio cassettes that bear the stamp of a library in Buenos Aires that may or may not exist. On the cassettes is the deposition of an unnamed adventure journalist and his obsessive pursuit of an amorphous, legendary, and puzzling "City of Dreams". Spanning decades, his quest leads him from a snake-hunter in the Louisiana bayou to the walled city of Kowloon on the eve of its destruction, from the Singing Dunes of Mongolia to a chess tournament in Istanbul. Despite being explicitly instructed not to, Singh mails a transcription of the cassettes with her analysis to an acquaintance before vanishing. The man who bore the cassettes also disappears. This book is the complete archival manuscript of the mysterious recordings accompanied by Singh's analysis.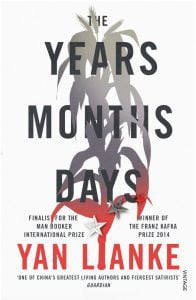 5. The Years, Months, Days by Yan Lianke contains his two most acclaimed novellas, masterfully crafted stories that explore the sacrifices made for family, the driving will to survive, and the longing to leave behind a personal legacy. Marrow is the haunting tale of a widow who goes to extremes to provide a normal life for her four disabled children. The Years, Months, Days, winner of the prestigious Lu Xun Literary Prize, is about an elderly man stays behind in his small village after a terrible drought forces everyone to leave. With touches of the fantastical and with deep humanity, these two magnificent novellas ― masterpieces of the short form ― reflect the universality of mankind's will to live, live well, and live with purpose.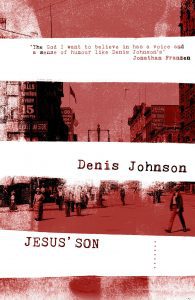 6. Jesus' Son by Denis Johnson is a collection of linked short stories that presents a unique, hallucinatory vision of contemporary American life. In their intensity of perception, their neon-lit evocation of a strange world brought uncomfortably close to our own, the stories offer a disturbing yet eerily beautiful portrayal of American loneliness and hope.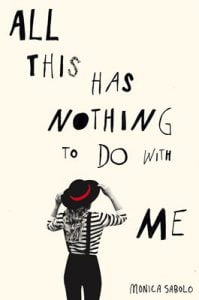 7. All This Has Nothing To Do With Me by Monica Sabolo is about an obsession spiralling out of control, and an exposé of a broken heart. With photos, diary extracts and emails, it documents MS and XX's relationship from jubilant start to painful finish. Highly original, funny and darkly moving, this is a glimpse into the depths of one woman's psyche.
8. Cynan Jones' Cove is a short, sharp punch of a book about a man out at sea, who is struck by lightning. When he wakes, injured and adrift on a kayak, his memory of who he is and how he came to be there is all but shattered. Now he must pit himself against the pain and rely on his instincts to get back to shore, and to the woman he dimly senses waiting for his return. With its taut narrative and its wincingly visceral portrait of a man locked in an uneven struggle with the forces of nature, this is a powerful new work from one of the most distinctive voices in British fiction.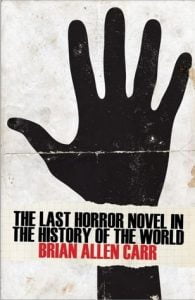 9. The Last Horror Novel in the History of the World by Brian Allen Carr is set in Scrape, Texas, a nowhere town near the Mexican border. Few people ever visit Scrape, and the unlucky ones who live there never seem to escape. They fill their days with fish fries, cheap beer, tobacco, firearms, and sex. But Scrape is about to be invaded by a plague of monsters unlike anything ever seen in the history of the world.
10. Banana Yoshimoto's Kitchen is an enchantingly original and deeply affecting book that juxtaposes two tales about mothers, love, tragedy, and the power of the kitchen and home in the lives of a pair of free-spirited young women in contemporary Japan. There's Mikage, an orphan raised by her grandmother, and Mikage's friend Yoichi and his mother Eriko, who take Mikage in after her grandmother passes away. The three of them form an improvised family that soon weathers its own tragic losses.
All titles are available at Lit Books.