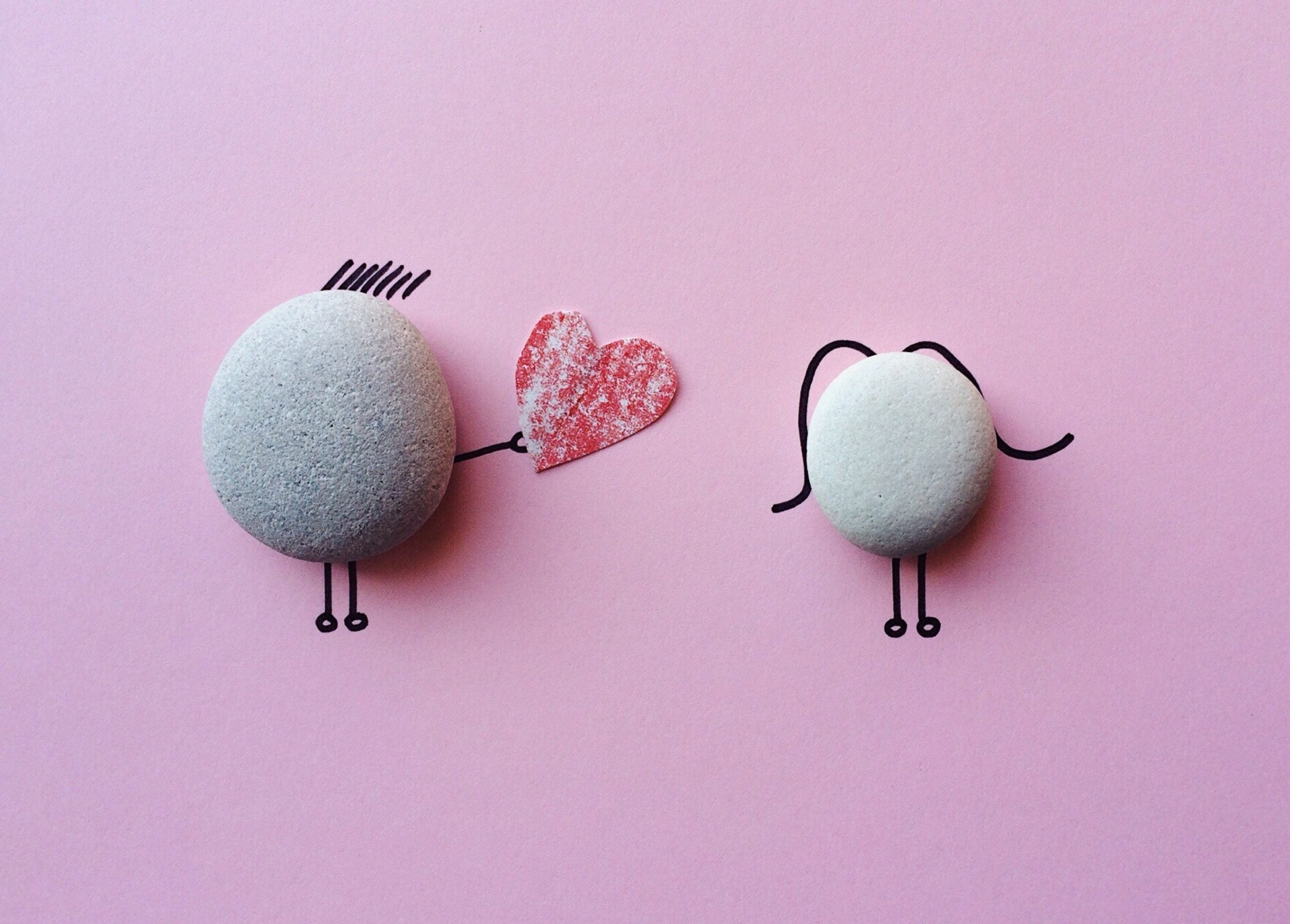 It is both surprising and not that love continues to remain such fertile territory for scribblers: after all, we are nowhere closer to understanding what this emotion is although we would be hard-pressed to find anyone who can truly claim that they feel not its impact. Whether it be love romantic or platonic, worldly or divine, sui generis or populous, love is perhaps the emotion par excellence describing the tension that exists between the wants of our inner and outer lives. Those of us lucky enough to succeed in aligning the conflict are truly blessed, and those of us who are not must continue the struggle. But for both, there are always books on love to read.
A Long Petal of the Sea by Isabel Allende (RM79.90)
Set against the backdrop of the Spanish Civil War and the subsequent exodus of Spanish refugees to France and Chile, this sweeping, majestic new novel by Chilean author Isabel Allende explores love in many guises: love for one's country, for your fellow humankind, and for music and poetry, but also carnal love and the kind borne out of deep mutual respect and trust for another person. The story centres on Victor Dalmau, a young medical student fighting on the Republican side at the start of the novel and who eventually has to flee the country. He ends up in Chile, together with his dead brother's pregnant girlfriend, Roser Bruguera, who agrees to marry Victor out of convenience. As the years go by, they build their lives — he as a successful cardiologist, and she as a renowned musician — and raise Marcel, Roser's son, together. But when the Pinochet dictatorship unseats Chile's Marxist president in 1973, they find themselves once more endangered by their political views. Allende's storytelling prowess shines through with wonderful characters and a truly engaging story that feels timeless, yet perfectly on pulse with today.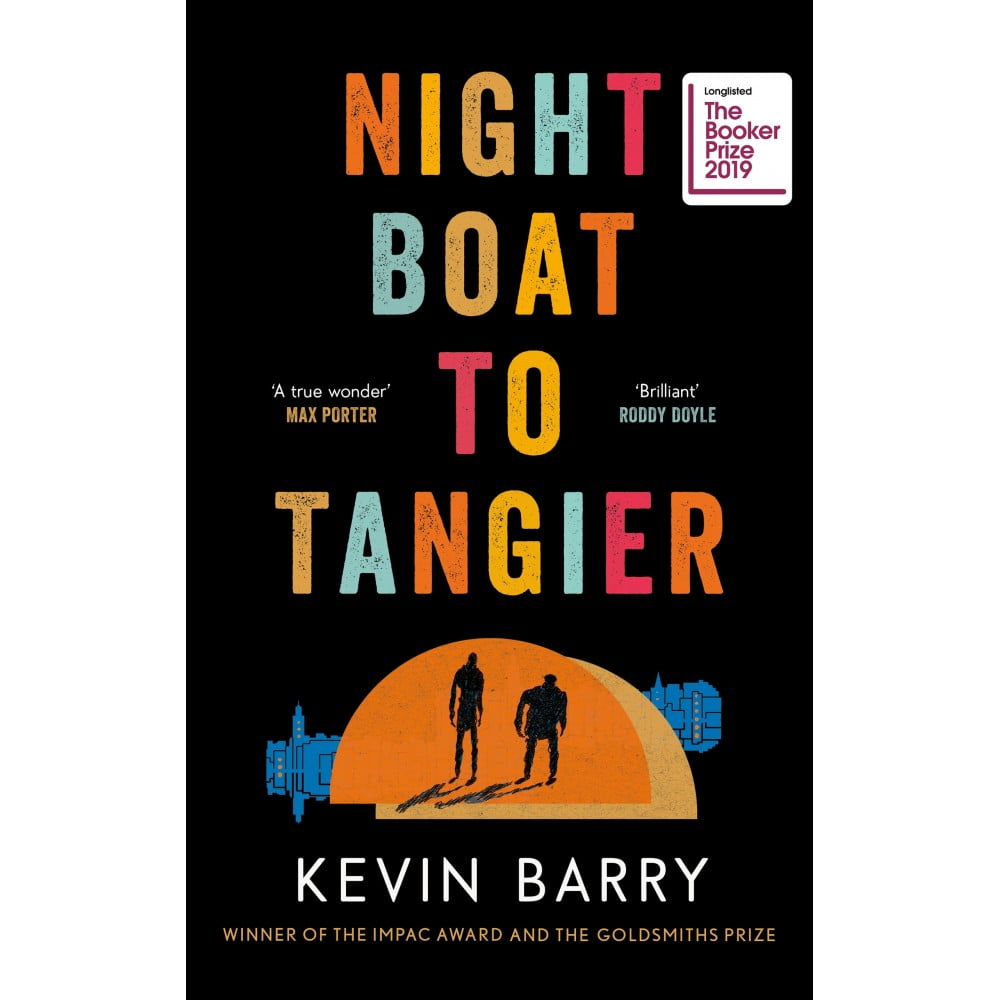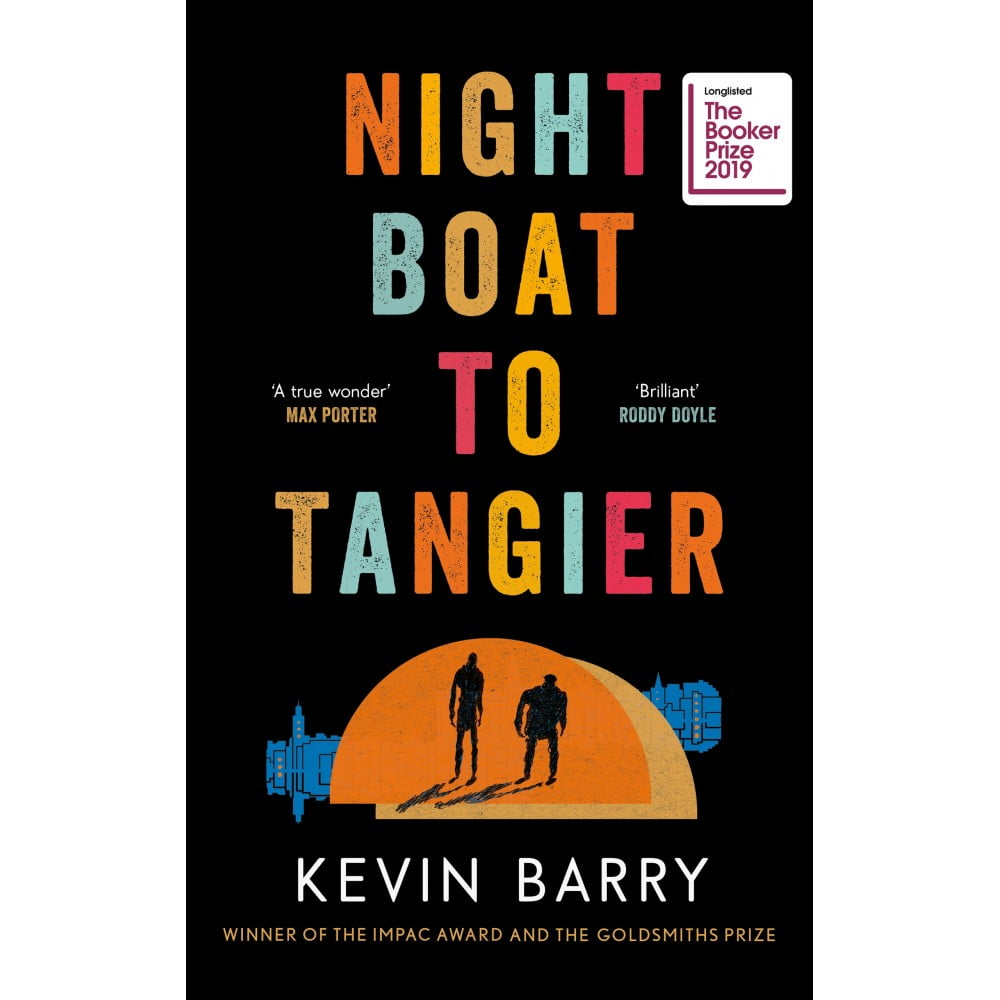 Night Boat to Tangier by Kevin Barry (RM75.90)
Longlisted for the 2019 Booker prize, Night Boat to Tangier is reminiscent of Samuel Beckett's Waiting for Godot, Irwine Welsh's Trainspotting and, perhaps to a lesser degree, Graham Swift's Last Orders. In a sentence: Night Boat is a story of two former conmen, past their prime, waiting at the port of Algeciras for a daughter who may or may not appear — a daughter lost to them owing to their turbulent past coloured by fast money and fast drugs — and who while away the time in heavy nostalgia and reverie through dialogue interspersed with Joycean banter poised always on the edge of a knife. And yet, through it all, love remains the grounding theme, be it a love of self, the romantic love of an Other, the parental love of a child, or the platonic love between friends. Night Boat is a wistful read that navigates between remembering and forgetting.
Calligraphies of Love by Hassan Massoudy (RM62.90)
What happens when you combine timeless love poems from masters including Ibn Zaydoun, Rumi, Kahlil Gibran, John Keats and Paul Eluard together with the art of master calligrapher Hassan Massoudy? You get Insta-poetry at its very best, and the way it ought to be done. No more slapping together a wistful black and white photo of a cigarette burning down to its filter with a few lines enjambed willy-nilly: "Time / is like / a / Cigarette / it burns / down / and / kills / You." Instead, we have Massoudy's beautifully stylised Arabic calligraphy, which has been exhibited throughout Europe, North Africa and the Middle East, and is housed in the permanent collections of the British Museum and the Jordan National Gallery. His signature strokes and vibrant colours reifies immortal verse such as Augustine's — "The measure of love is to love / without measure" — in brush art that vibrates with spirit and meaning.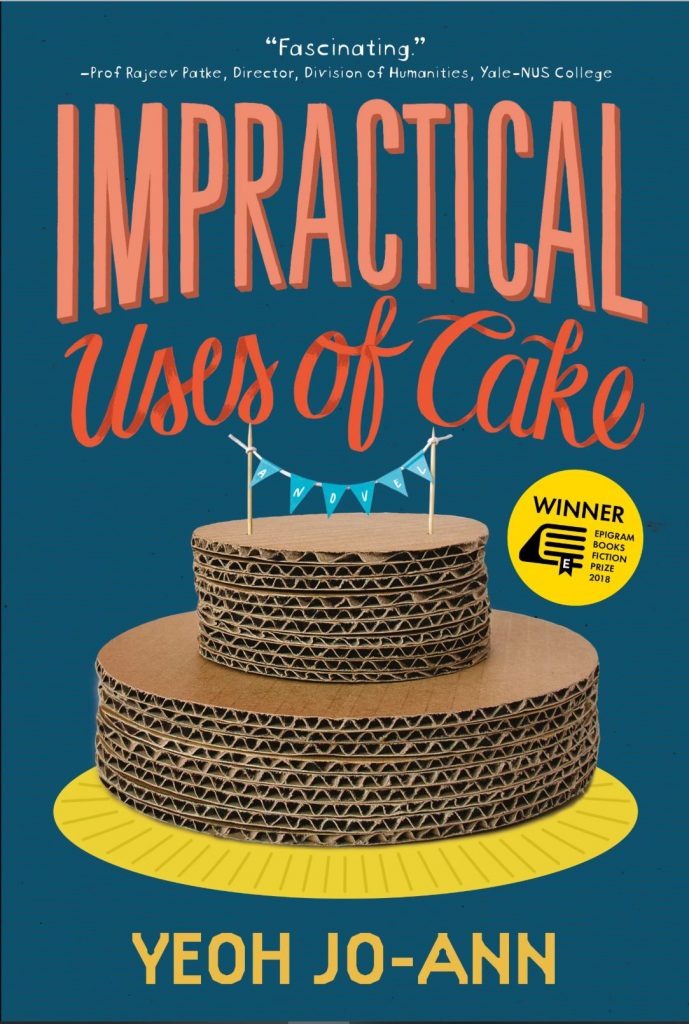 Impractical Uses of Cake by Yeoh Jo-Ann (RM45)
Singapore-based Malaysian author Yeoh Jo-Ann's Impractical Uses of Cake won the Epigram Books Fiction Prize 2018 and is the story of one Sukhin Dhillon — wealthy, handsome and eligible. However, he has completely given up on life, and spends most of his time dodging uncomfortable questions about matrimony. Quite content with his lot in life, he bumps into the past when, one fine day, he stumbles upon his ex-girlfriend Jinn who has now become a homeless vagrant. Feeling sorry for her, they rebuild their bond over their shared fondness of cake, and thus begins a shared journey together of discovery and rebuilding. Overall, Impractical Uses Of Cake is refreshing and perhaps a less than conventional love story.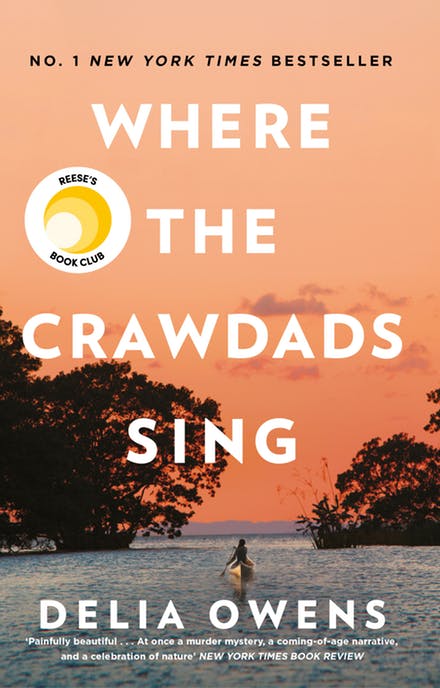 Where the Crawdad Sings by Delia Owens (RM49.90)
This debut novel by Delia Owens topped the American bestseller list for over 44 weeks. Part bildungsroman and part crime drama, Where the Crawdads Sing is the story of Kya, known in her town as "Marsh Girl" because she grew up in a shack in the marshes of North Carolina. Abandoned by her family, she is forced to fend for herself but nevertheless manages to survive and thrive despite the challenging conditions. She eventually attracts the attention of two men in town, but she becomes the prime murder suspect when one of them turns up dead. While much of the book is about Kya's resilience, it is also a book about love, companionship and forgiveness. It doesn't hurt that there a thrilling denouement to the murder mystery awaits in the wings.
This article appears in the February 2020 issue of FireFlyz, the in-flight magazine of Firefly airlines.