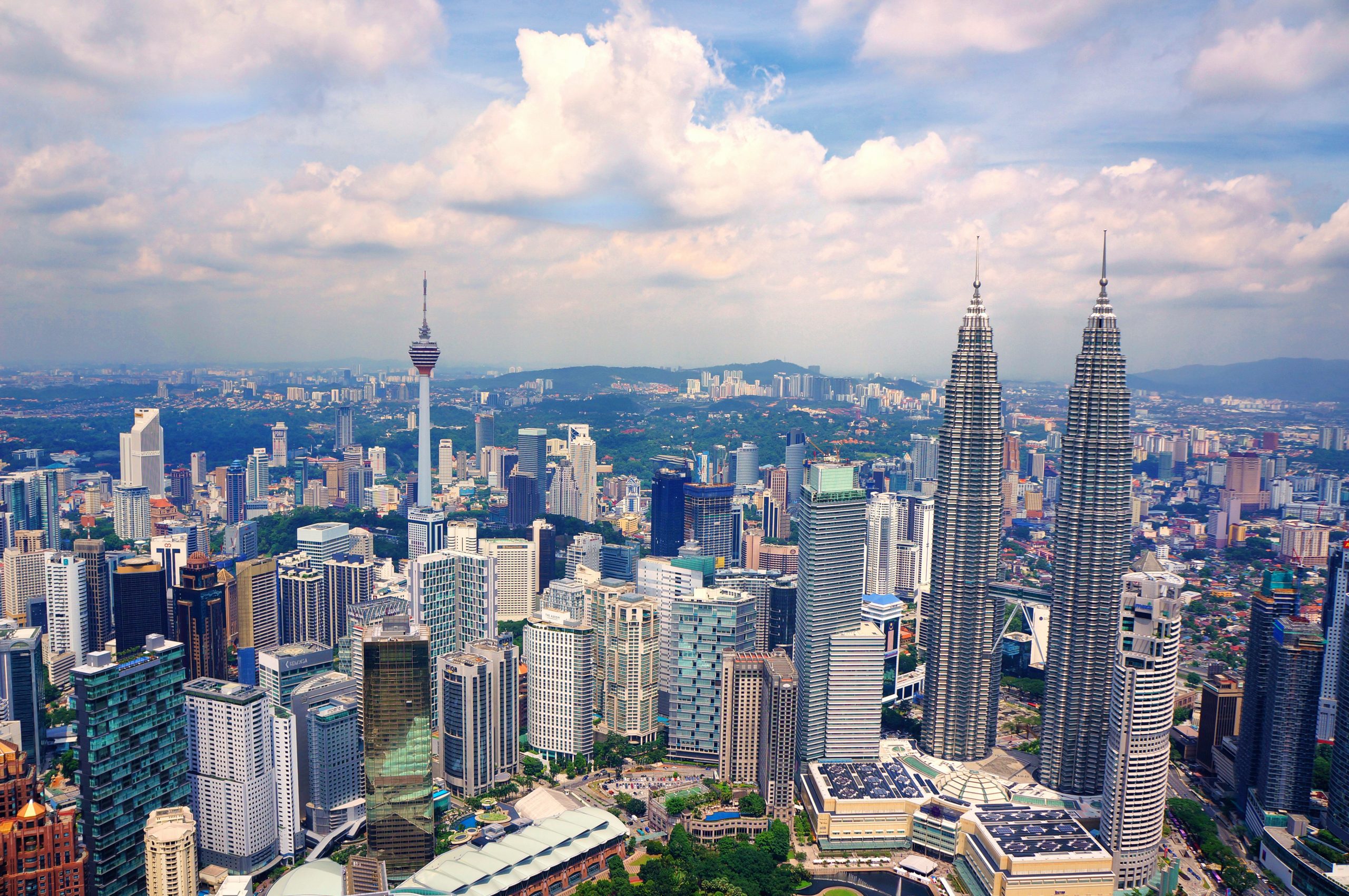 Malaysia celebrates its 56th anniversary as a nation on Sept 16, but it very much remains a work in progress. Although the story of Malaysia is one littered with great moments of achievement, there are also moments of disappointments and sadness which are reminders that we are still very much a nation in adolescence. What, if there is one, is the Malaysian identity? What is its voice and what does it stand for? We submit that these questions remain unanswered, and, more importantly, that they may be unanswerable in the final analysis. Our choice of books for this month focus on writers who are trying in their own way to find some relief in these questions.
Where Monsoons Meet (RM23)
Where Monsoons Meet charts a history of Malaya that is often overlooked in mainstream historic texts and presents its findings in a graphic novel format. Originally written by a group of Malaysian students in London in 1979, the book was resurrected on the 50th anniversary of Malaysian Independence to provide an on-the-ground perspective of Malaya's independence story. It covers the period stretching from the days of the Malacca Sultanate in the 1400s to the Federation of Malaya's independence in 1957. Some notable highlights include the colonial powers' squabble over the rule of Malacca, the fierce rebellion of the Malayan peoples against the establishment of indirect British rule, and drastic British measures taken to suppress anti-colonial sentiments during the period of "Emergency". Where Monsoons Meet is an invaluable, entertaining and edifying story of a people's struggle against colonialism.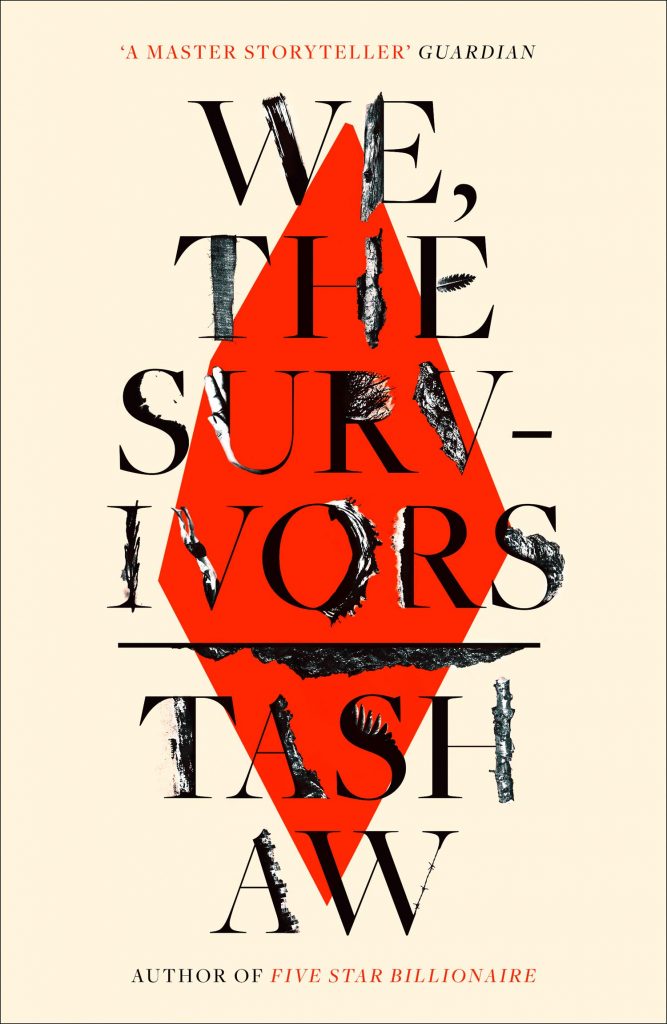 We, the Survivors by Tash Aw (RM69.90)
We, the Survivors is a story of class, education and the workings of fate and destiny. Ah Hock is an ordinary, uneducated man born in a Malaysian fishing village trying to make his way in a country that promises riches and security to everyone, but delivers them only to a chosen few. Like many, he remains trapped in a world of poorly paid jobs that just about allow him to keep his head above water. Caught in circumstances beyond his own control, he is ultimately led to murder a Bangladeshi migrant worker. Survivors is a confessional, a story of Ah Hock's life leading up to the appalling act of violence told over several days to a journalist whose life has taken a different course. The book has been described as a portrait of an outsider like no other, an anti-nostalgic view of human life and the ravages of hope. It asks the question of whether individual agency alone is sufficient to reverse and unravel the tangled webs of history, circumstance and inequality. An important read highlighting the need to address inequality on a needs rather than racial basis.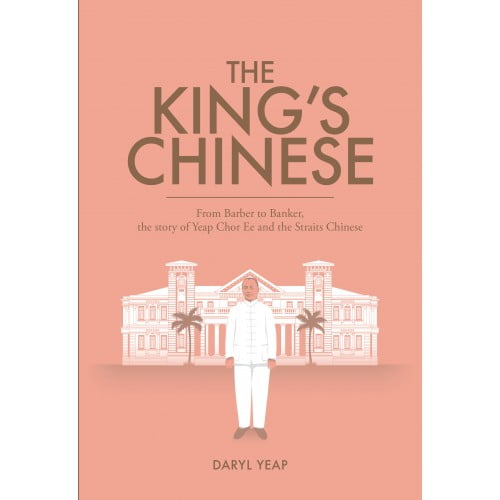 The King's Chinese by Daryl Yeap (RM55)
The King's Chinese is the story of Yeap Chor Ee and the Straits Chinese in Penang, a community which emerged in the colonial Straits Settlements constituting a truly unique blend of Chinese, Southeast Asian and European cultural identities. The central thread of this book — the life of Yeap, the "merchant prince of Penang" — touches on a multitude of people, events and businesses which extended from trading to banking, and sugar refining to property development. A penniless migrant from China, Yeap started out in Penang as a barber before subsequently becoming Penang's richest man and one of the state's greatest philanthropists. This book is invaluable in providing insight into the pulsing commercial centre that was pre-war Penang, and of a Malayan peninsula that was undergoing rapid change. Daryl Yeap, the great-granddaughter of Yeap Chor Ee, is both scrupulous and meticulous in her research and fills in the gaps within the wider narrative with compelling prose.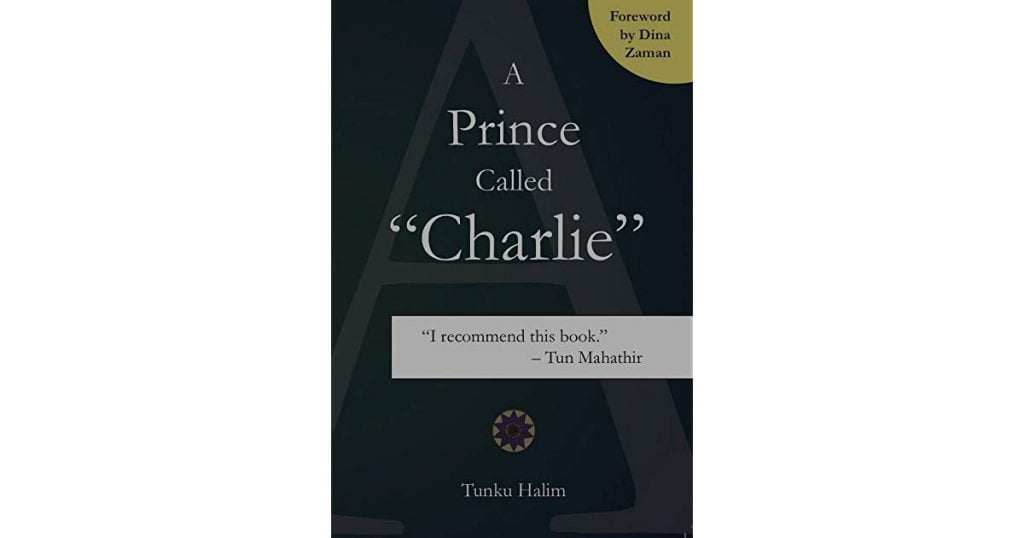 A Prince Called "Charlie" by Tunku Halim (RM24)
The biography of the son of Malaysia's first king Tunku Abdullah, Prince is the story of his life at a time of rapid change for the nation. Tunku Halim, the issue of Tunku Abdullah, is unsparing and complete in his portrait of his father who led a remarkable, riotous life as a corporate figure, a national ambassador and family man. First published as Tunku Abdullah — A Passion of Life, this revised edition contains a new introduction from the author as well as a new foreword by Dina Zaman. Much more than the story of a playboy and his party lifestyle, the book also covers Tunku Abdullah's harrowing experiences in war-torn Japan, his controversial visit to Israel, his friendship with Malaysian premier Tun Mahathir and his many close shaves with death. It is also the story of Malaysia through the life of one remarkable man, revealing the dynamism and pulsating changes that he lived through.
Peninsula by Rehman Rashid (RM50)
The late Rehman Rashid, one of Malaysia's foremost writer, journalist and raconteur, lead a life that was not without controversy. At various times a political insider and a political outcast, Rehman's unique outlook on Malaysia, on Malay-ness and politics is captured in all its outspoken glory in Peninsula. In part a personal memoir, the book also tells the story of the generational changes undergone by Malaysia since Independence. Thorough in his investigations and analysis, Rehman roots deep into both the past and present to give his own unique perspective on what the future holds for the country. The narrative reveals the many strands of Malaysian history and the way they braided themselves into our particular incarnation of 21st century Malaysia. The prose of Peninsula is uniquely Rehman — poetic, with deep philosophical insights into the nature of being and belonging. Peninsula remains an important resource for those of us seeking answers to the question of Malaysia.
This article appears in the September 2019 issue of FireFlyz, the in-flight magazine of Firefly airlines.