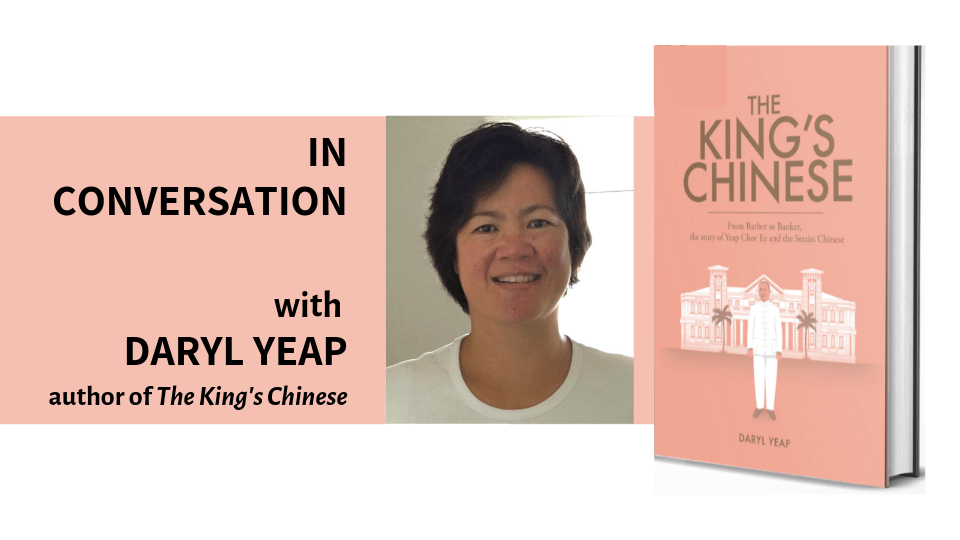 Join us for an author session with Daryl Yeap, who will be speaking about her book, The King's Chinese.
The King's Chinese chronicles the incredible life of the "merchant prince of Penang", Yeap Chor Ee. A penniless migrant from China, Yeap Chor Ee started out in Penang as a barber but rose to become Penang's richest man and one of the state's greatest philanthropists. This book is invaluable in providing insight into the pulsing commercial centre that was pre-war Penang, and of a Malayan peninsula that was undergoing rapid change.
Book signing to follow the discussion.