Meet the creators of Tails of Ae'tann
September 23, 2018 @ 2:30 pm

-

4:00 pm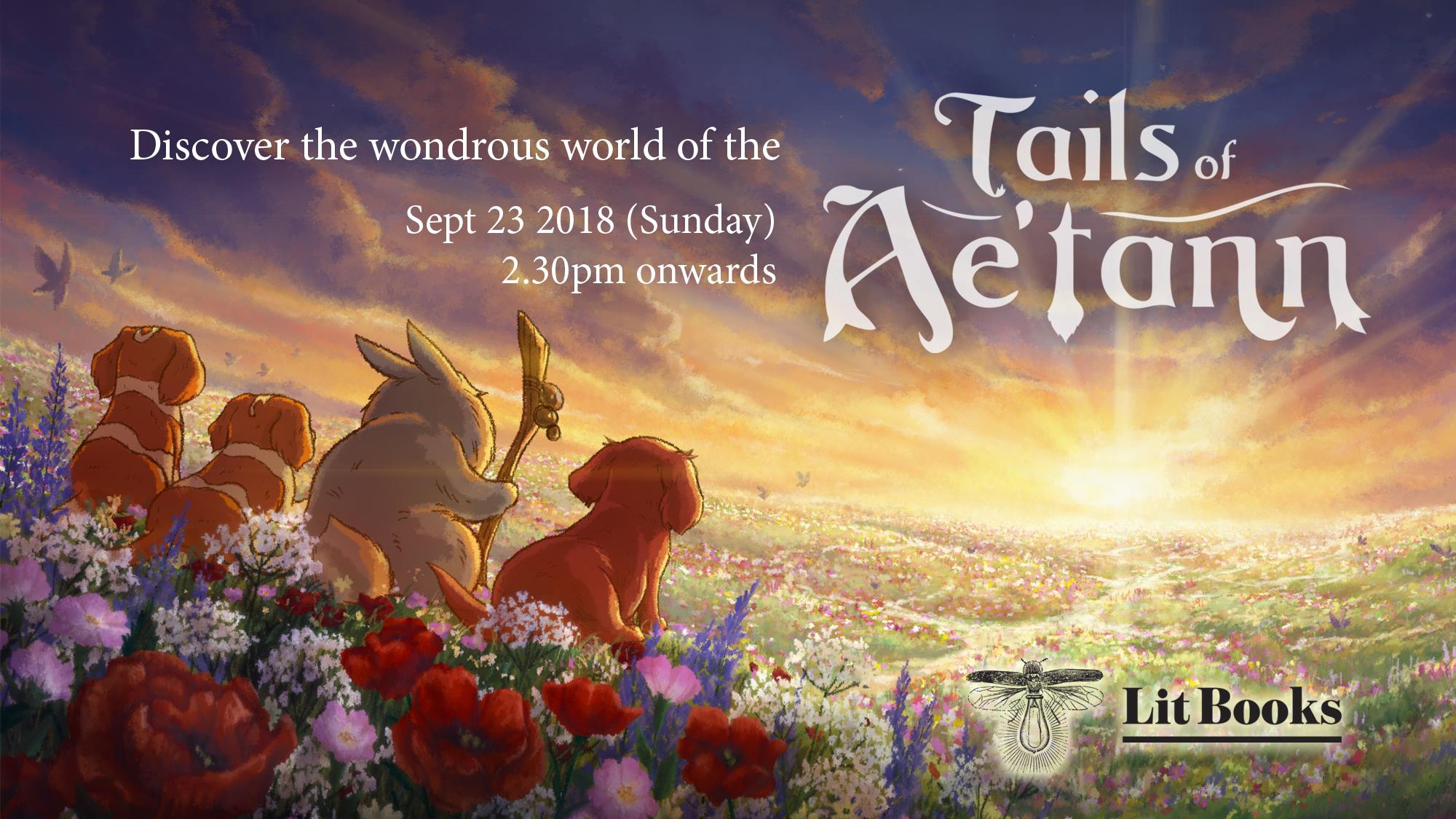 The 'Tails of Ae'tann' is an all-new fantasy adventure series for young readers set in a mysterious and magical animal kingdom.
What happens before animals are born?
What happens if and when they die?
What happens if they don't really pass from the world?
What if they've always been around to protect humans and other animals?
And what if all the above led to the great stories, myths and legends of the world?
Through vivid storytelling and illustrations, the 'Tails of Ae'tann' series answers the above questions and more!
Come meet the creators of the series at Lit Books! There will be storytelling, artist talks, and book signing and drawings.