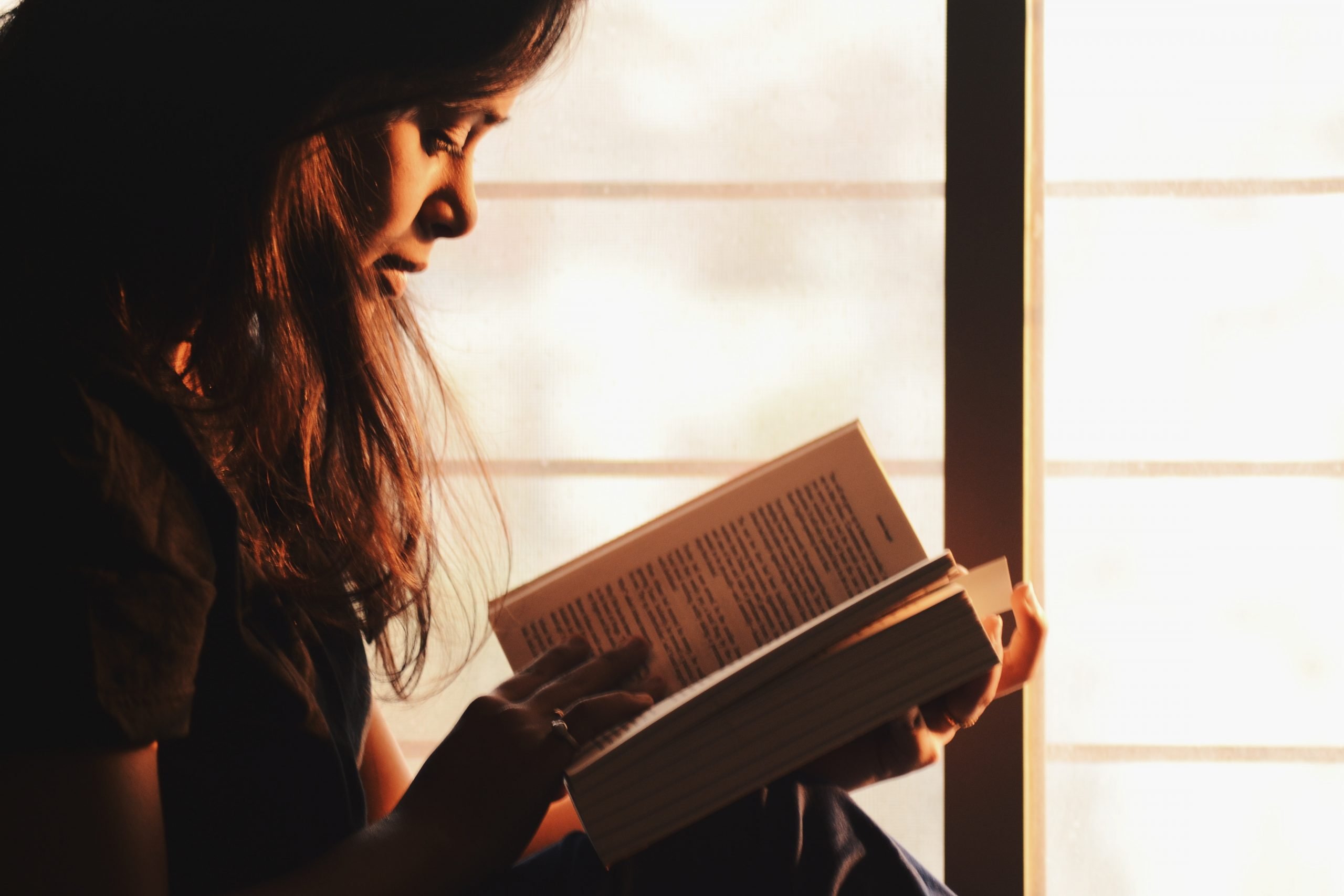 In The Second Sex, French philosopher Simone de Beauvoir wrote that "one is not born, but rather becomes, a woman". Woman-ness, accordingly, is an existential state that follows upon the myriad experiences that are specific — women's experience, so to speak. Though this philosophical insight is not unproblematic, there can be little argument that there is a uniqueness to the perspectives and experiences of women (though this author also acknowledges that the assumption of uniqueness presupposes a patriarchal normativity which is again troubling). We celebrate International Women's Day in March and we do so by highlighting some extraordinary women and the way in which they have brought their own unique insight into a variety of activities: travel, parenthood, grief, data analysis and, of course, storytelling.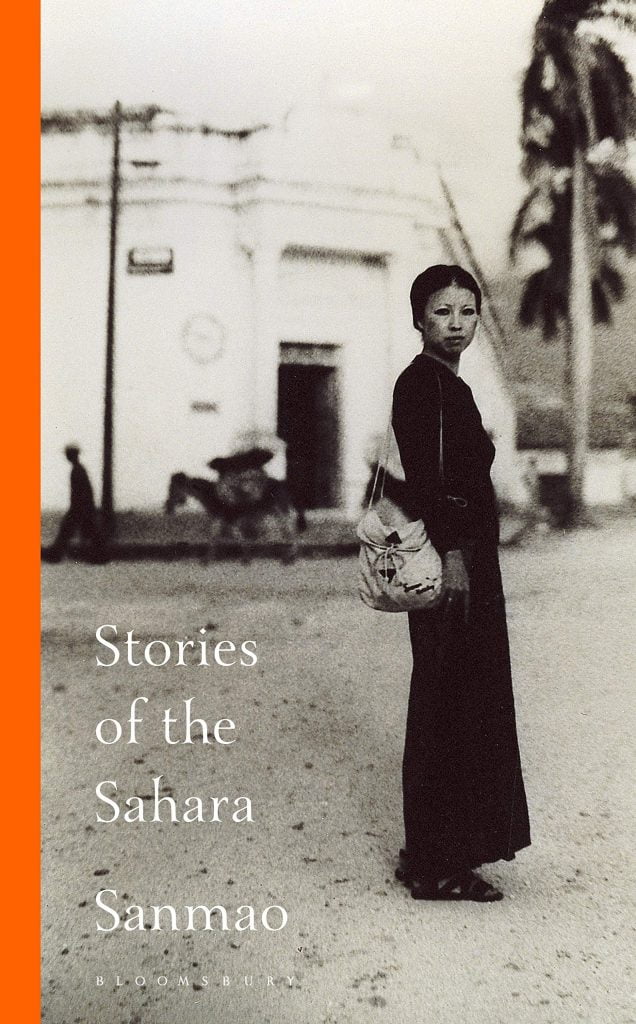 Stories of the Sahara by Sanmao (RM74.90)
Chen Mao-Ping , or better known by her pen name Sanmao (三毛), was a Taiwanese travel writer who is instantly recognisable to her legions of Chinese reading fans who have been inspired to dream of lives less ordinary. An irrepressible writer and adventurer — the book opens with the following line: "When I arrived in the desert, I desperately wanted to be the first female explorer to cross the Sahara" — Stories of the Sahara is a testament to Sanmao's spirit and timeless romanticism of adventure and discovery. Elegantly penned, the book invites the reader to share in Sanmao's experiences of love and loss, freedom and peril, in a voice that deftly dances from sharp wit to languorous expression. The book was first published in 1976 to immediate acclaim, and it is inexplicable that it has taken more than 40 years for it to have been translated into English. Sanmao's voice fills a lacuna in the travel writing genre which continues to be dominated by the white, male voice.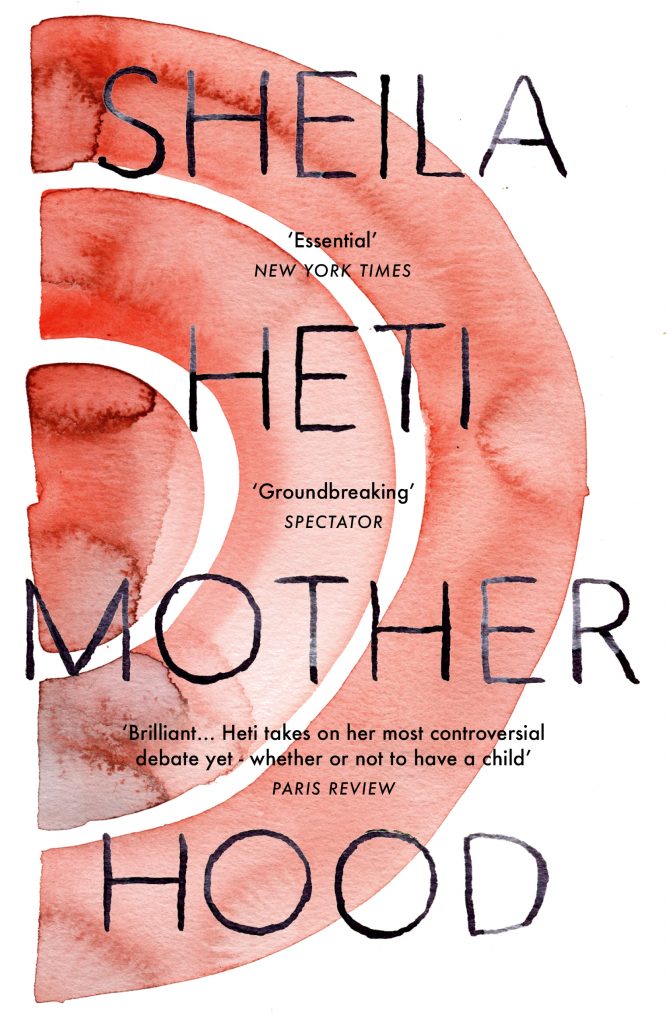 Motherhood by Sheila Heti (RM59.90)
Sheila Heti's Motherhood is a powerful novel that follows the life of Heti's unnamed writer/narrator as she struggles with the question of whether or not she wants to have children. For the narrator, she recognises that the question has as much to do with externalities as it does with her own existential struggles: with her insecurities, her sense of authentic self and her uncertain impulses and feelings of motherhood. Riven with ambivalence, she decides to pour her anxiety into a book in hopes that the end product may give her some clarity on what she truly wants. The book takes the form of a dialogue with three coins, which are flipped to give her yes or no answers to questions and concerns. The narrator's struggle with motherhood — realising that something is irretrievably lost however she chooses, and desperately hoping that that which she loses is not irredeemable — is couched in Heti's intimate prose which may very well be a reflection of her own struggle with potential parenthood.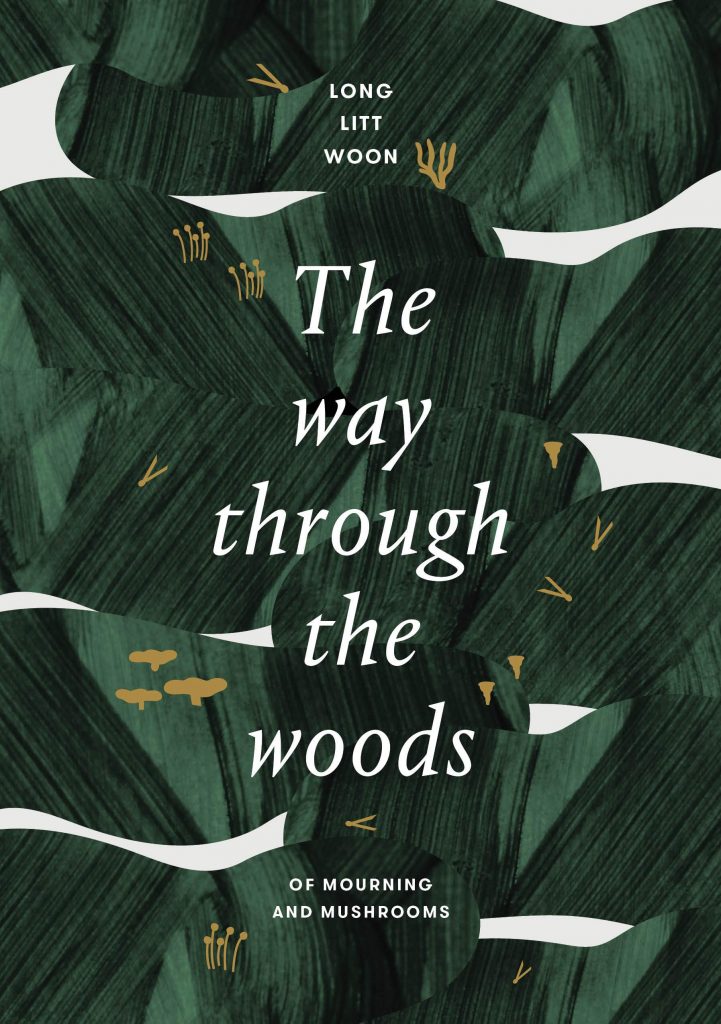 The Way Through the Woods by Long Litt Woon (RM99.90)
Following the sudden death of her husband Eiolf, author and anthropologist Long Litt Woon finds herself bereft and "in free fall… I, who had always been in command and in control". Disoriented without her partner of 32 years, Long discovers solace out on a walk one day and literally stumbles on the one thing that would lead her out of her "tunnel of grief": mushrooms. Long, a Malaysian by birth and a Norwegian by marriage, has written a monograph on mycology, a personal grief diary and a mushroom cookbook, and woven them together into a compelling narrative that moves nimbly from one subject to the next. The books treat each subject discreetly (and are colour-coded to help the reader identify the appropriate sentiment with which to treat the paragraphs–the true mark of a scientist) which, rather than interrupts the pace of the book, creates a unique structure where the personal, the scientific and the culinary overlap and intersect. The book reveals a relationship that was at once united by love, but also by a shared spirit of adventure and scientific curiosity.
Invisible Women by Caroline Criado Perez (RM84.90)
"Instead of believing women when they say they're in pain, we tend to label them as mad. And who can blame us? Bitches be crazy, as Plato famously said." And hysterical pain is only one of many examples of the way that the androcentric world continues to marginalise and delegitimise women's experience. Invisible Women, which won the Financial Times and McKinsey Book of the year prize for 2019, is a revelatory monograph that uncovers — and, in some cases, merely points — at the way that inventions, policies, workplaces and the like fail to take into account women's experience in their conception and development. Central to Perez's thesis is the claim that the fundamental evidential unit of experience, datum, is ultimately gender-biased, flying in the face of the long-held faith in the objectivity of scientific research. Seatbelts, school admissions, municipal policies on the clearing of snow — nothing escapes Perez, and they are exhaustively revealed to be fundamentally gender-biased in her excellently researched book.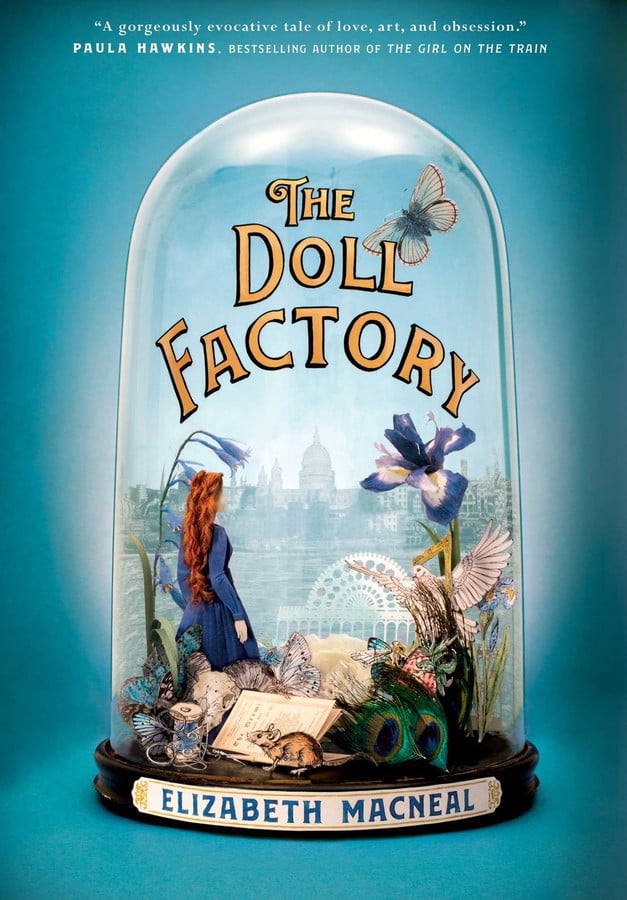 The Doll Factory by Elizabeth Macneal (RM75.90)
Elizabeth Macneal's evocative debut historical fiction set in Victorian London is an intoxicating tale of obsession and pursuing one's passion. Iris works as a painter of dolls at Mrs Slater's Doll Emporium but harbours ambitions to be a real painter, and she secretly does so in the cellar at night after everyone is asleep. When Iris is presented with the opportunity to model for pre-Raphaelite artist Louis Frost, she agrees on the condition that he teach her to paint. Even as she is finally living her dream, her life is about to be turned upside down due to Silas Reed, owner of a curiosities shop and a collector entranced by the strange and beautiful, whose chance meeting with the red-haired beauty at the Great Exhibition sets him on a dangerous path fuelled by obsession. The novel is a bit of a slow burner at first, but it picks up halfway through to unfurl a series of nail-biting, shocking twists to make for a truly engrossing read.
This article appears in the March 2020 issue of FireFlyz, the in-flight magazine of Firefly airlines.