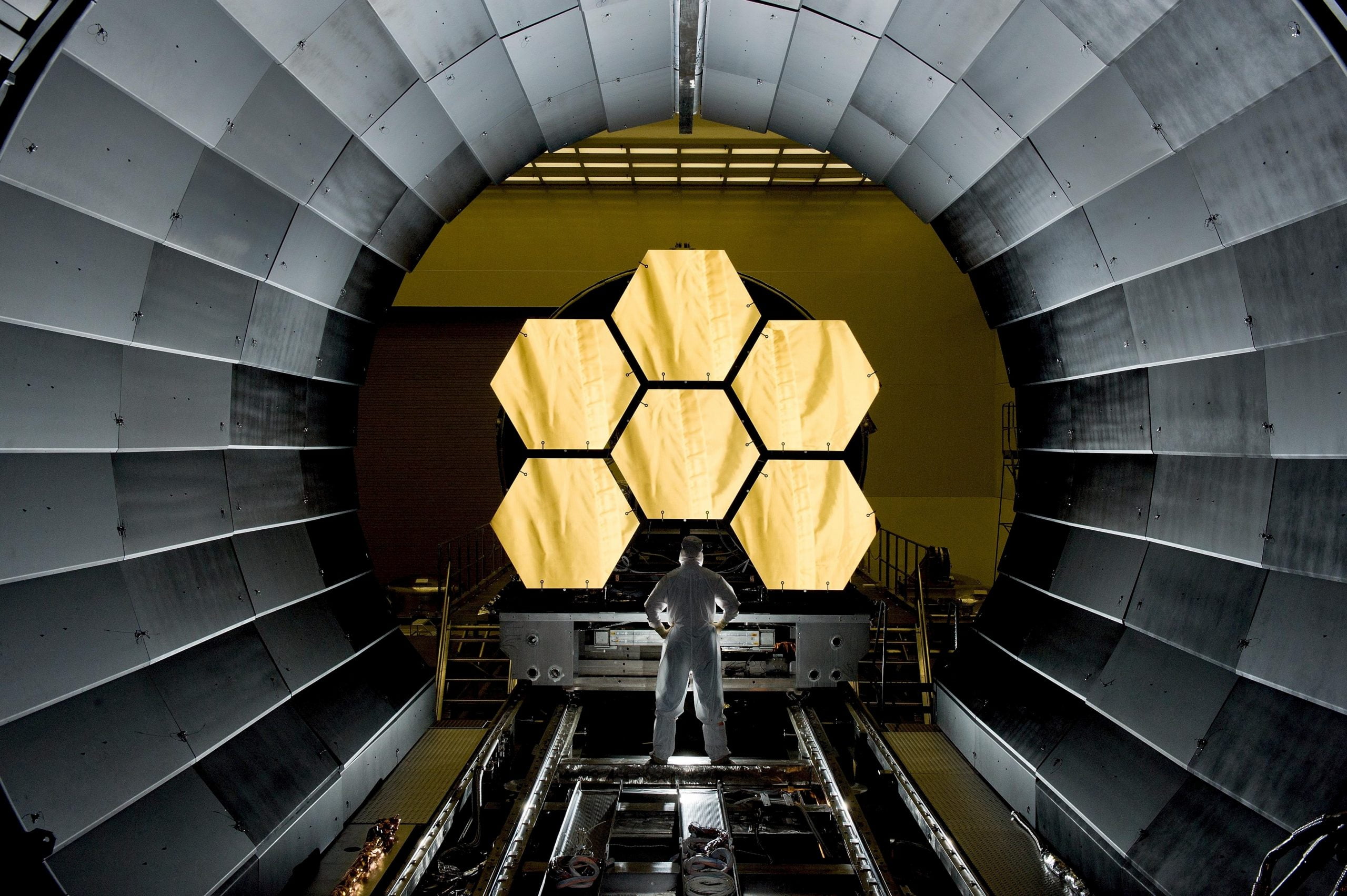 The statement might be a bit hubristic, but we believe that the role of fiction as a revealer of "truth that reality obscures" (with thanks to Emerson) has never been more important as it is today. Hard-won certitudes have once again come under fire as errorists exploit the amplificatory powers of the internet to perpetuate their silly and inane beliefs. From flat earthers to political conspiracists and anti-vaxxers, it is perhaps ironic that real science is better represented in science fiction and fantasy novels than in general public discourse. Which is why we have decided to shine a spotlight on the genre this month — because these novels reveal the awesome (or awful) consequences of propositions taken to their full and logical consequences.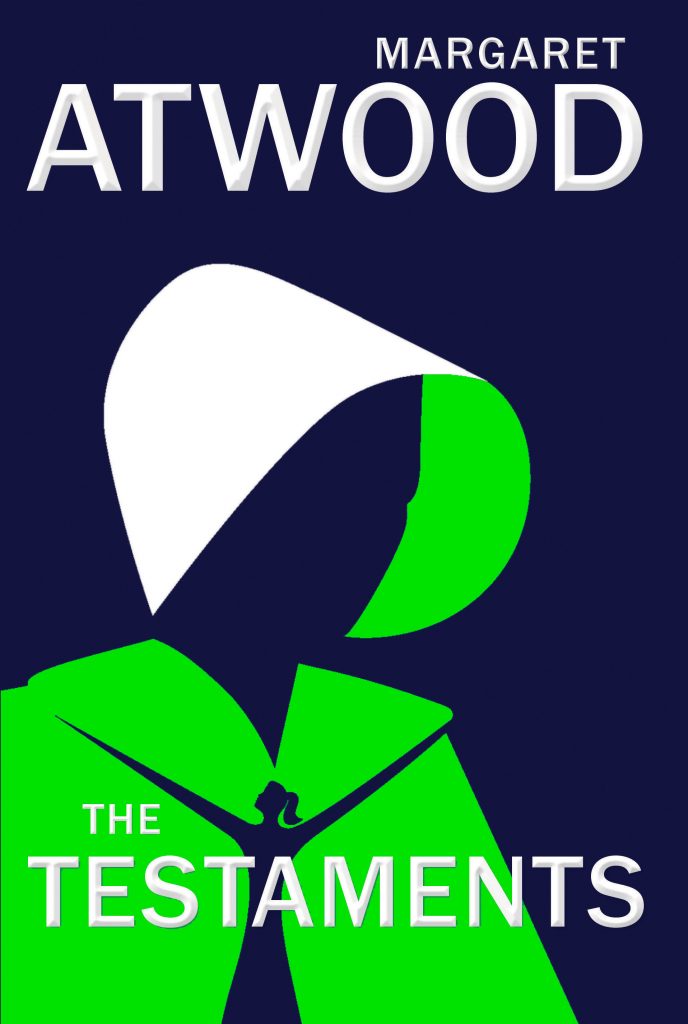 The Testaments by Margaret Atwood (RM119.95)
A novel 34 years in the making, Margaret Atwood's sequel to her acclaimed The Handmaid's Tale continues the story of Offred. Testaments continues the story 15 years after our heroine disappears into the unknown and is told from the perspective of three female narrators from the Gilead. In writing this novel, not only does Atwood bring closure to fans and readers of the original book, but also brings a note of finality to the story which startlingly foreshadowed the growing militancy in the gender wars that we experience today. If The Handmaid's Tale was a fable of the perils of runaway misogyny, then The Testaments might offer an inkling of hope in the bleak and dismal dystopia. Testaments was longlisted for the Booker prize in 2019 as at the time of this writing.
Exhalation by Ted Chiang (RM79.90)
Ted Chiang is the acclaimed author of Stories of Your Life and Others, which became the basis for the Academy Award-nominated film Arrival. Exhalation, his new collection of short fiction, feature nine radically original and provocative ideas which nevertheless embed in them some of humanity's age-old questions: What is free will? Are second chances possible? Should science and discovery be unfettered? The urgency and poise of Chiang's writing again comes to the forefront in this collection of new science imaginings, making for revelations that are at once profound, sympathetic and all-too human. This is Chiang at his best, who on this evidence will remain a significant force in science fiction writing going forward.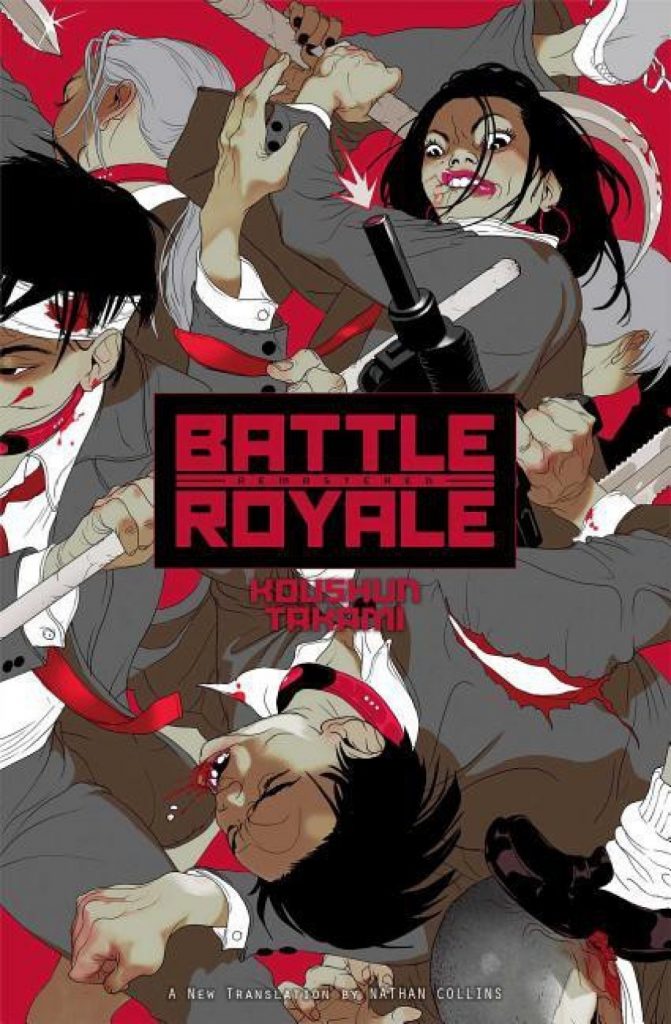 Battle Royale by Koushun Takami (RM79.90)
Before there was Hunger Games, PUBG or The Maze Runner, there was Koushun Takami's Battle Royale. This year marks the 20th anniversary of the original publication of the book which became a runaway best-seller in Japan. This was followed by its cinematic adaptation by the same name which also became an instant cult classic. Based on a startling premise — a class of junior high school students are taken to a deserted island where they are armed and forced to engage in mortal combat until only one survives — Battle Royale has been criticised for the sheer amount of violence contained within its pages and also more glowingly as a Lord of the Flies for the 21st century. This translation by Nathan Collins captures all the drama and action from the original Japanese cult classic. The 2012 manga sequel Battle Royale: Angels' Border is also available in-store.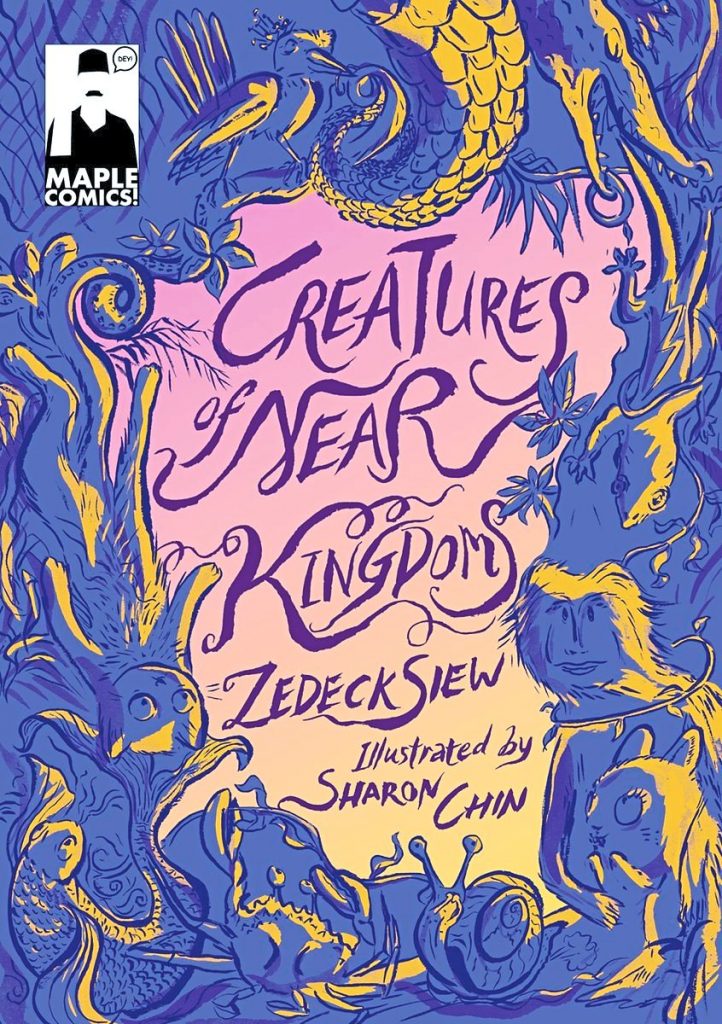 Creatures of Near Kingdoms by Zedeck Siew, illustrated by Sharon Chin (RM20)
Malaysian writer Zedeck Siew presents an utterly delightful bestiary of imaginary plants and animals. At times full of whimsy and at others of nightmarish quality, the collection of stories imagines the flora and fauna in and around Malaysia, from worms that live in your digital devices to ants and crows that explode. These so-called creatures illuminate so much of what we are and where we came from. Siew's wonderfully vivid prose is complemented by artist Sharon Chin's stunning lino prints and pattern designs. Exotic and yet imaginably native to Southeast Asia, Creatures is a perfect example of how the region can meld its rich cultural and natural heritage together with imagination to create a vital, lush and yet geography-specific fantasy canon.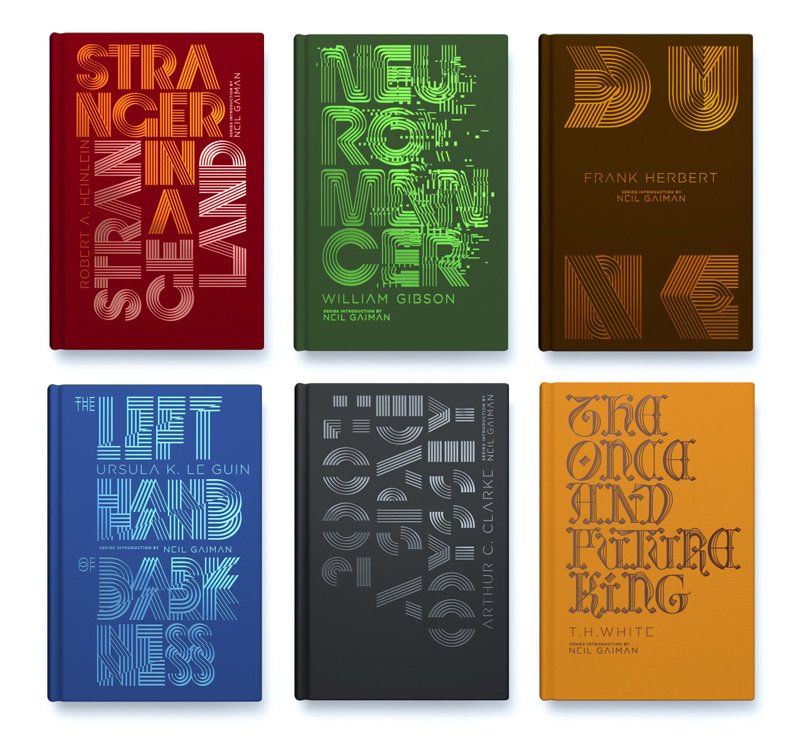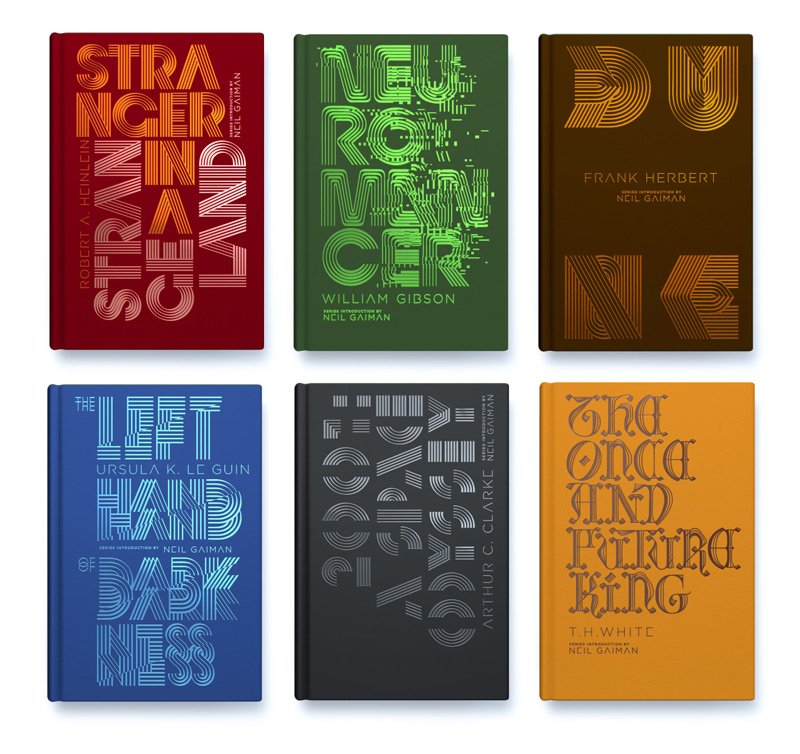 Penguin Galaxy Fantasy/SciFi Classics Collection (RM699.00 — Regular Price: RM750)
This beautiful hardcover collection of six iconic fantasy and science fiction novels is a must have for the library of anyone at all interested in the rich roots and heritage of modern fantasy and sci-fi works. The series is introduced by the inimitable Neil Gaiman who provides historical and personal context to the six titles that make up the series:
Arthur C. Carke's 2001: A Space Odyssey,
William Gibson's Neuromancer
Robert Heinlein's Stranger in a Strange Land,
Frank Herbert's Dune
Ursula K. LeGuin's The Left Hand of Darkness, and
TH White's The Once and Future King
From medieval fantasy to hardcore technopunk, these stories have coloured the imaginations of scientists and dreamers everywhere, and remain the giants upon which future writers and dreamers will stand. Each of these novels ask a perennial question and the answers provided by the authors may or may not sit well with the reader; nevertheless, these are questions that require a response.
This article appears in the October 2019 issue of FireFlyz, the in-flight magazine of Firefly airlines.